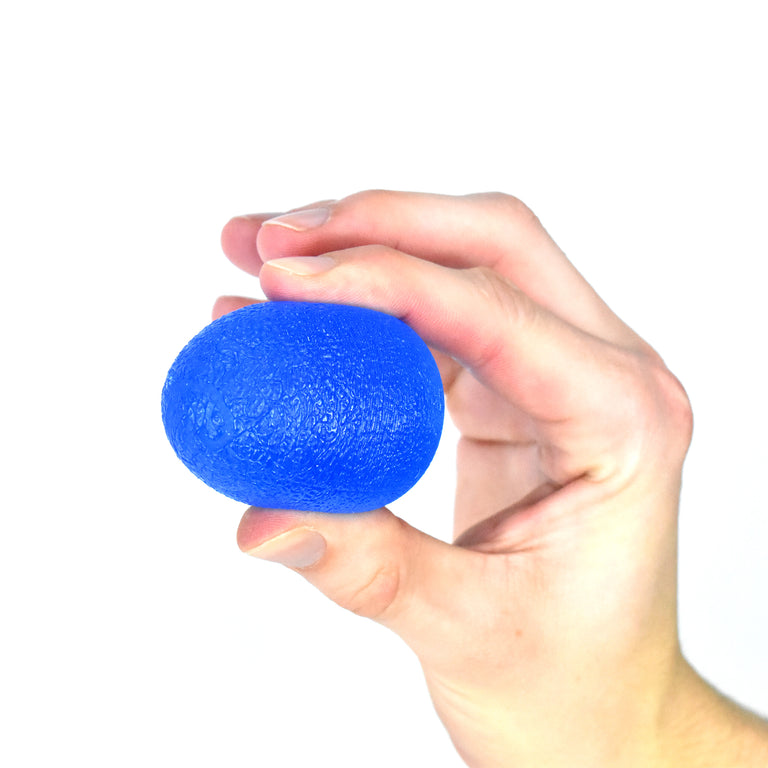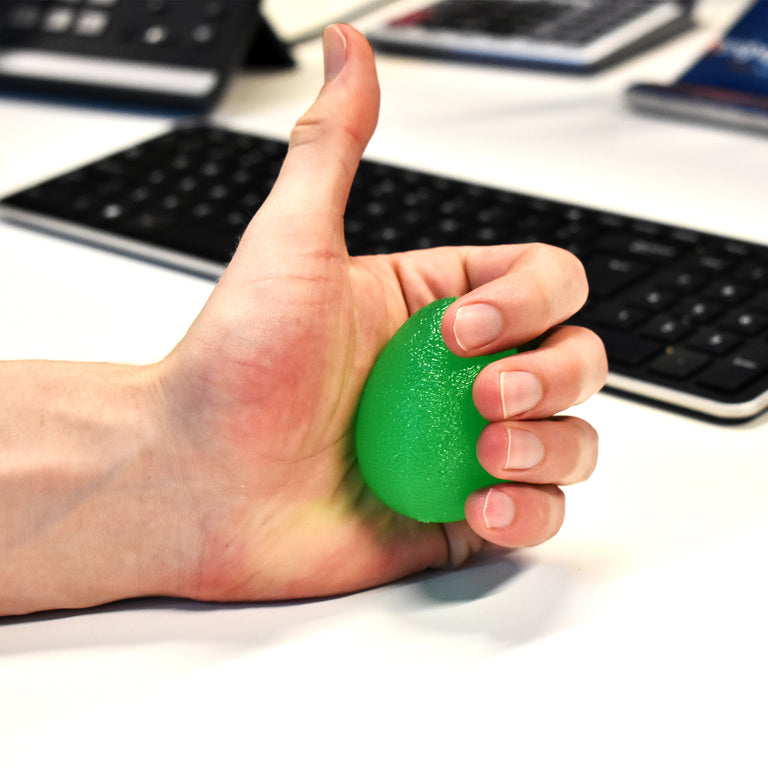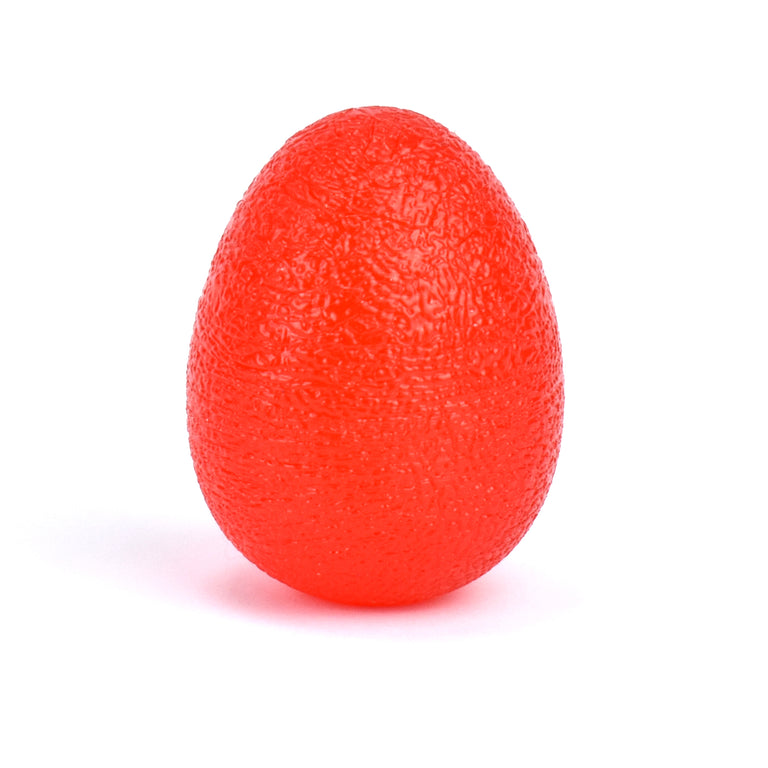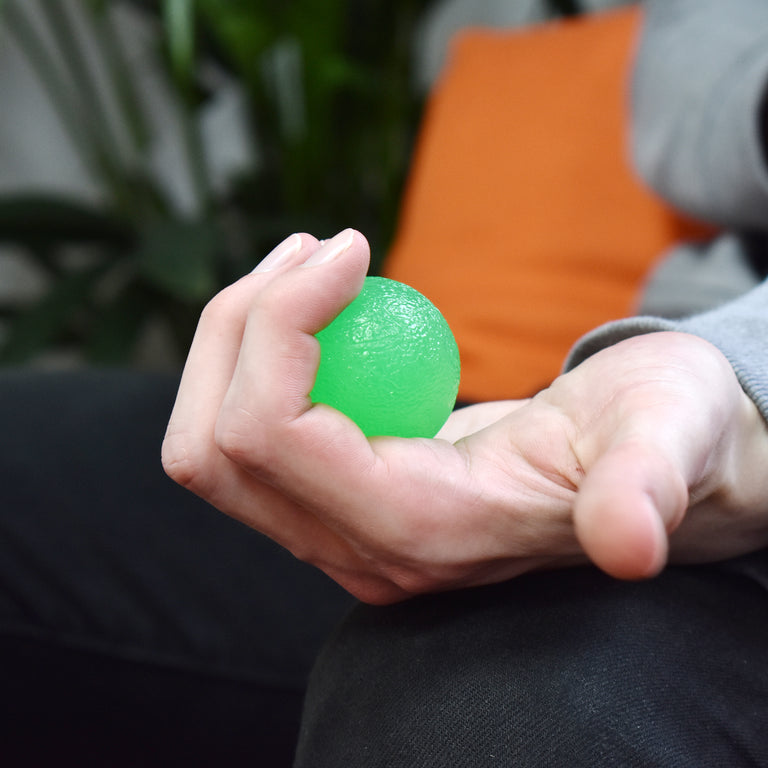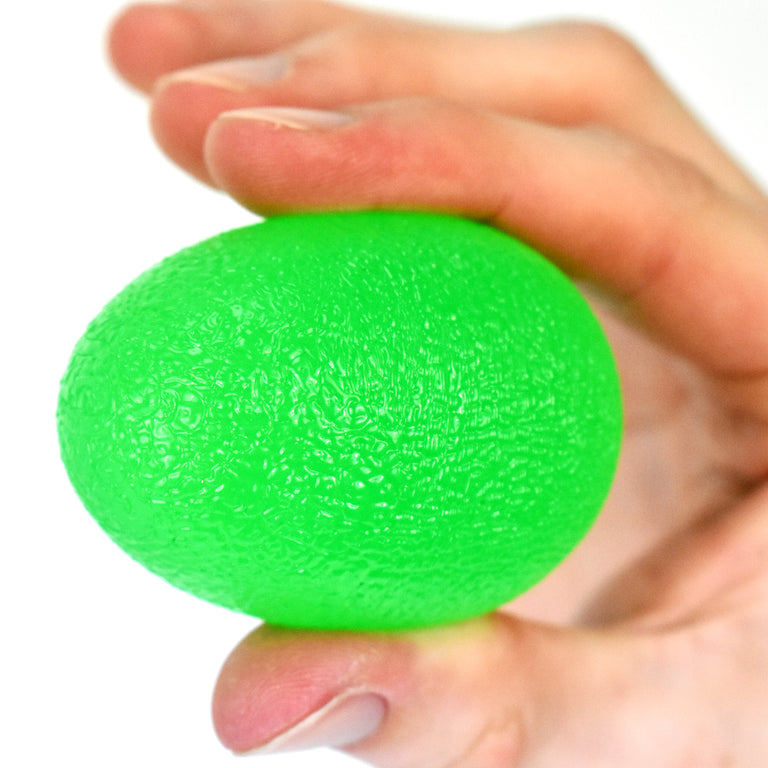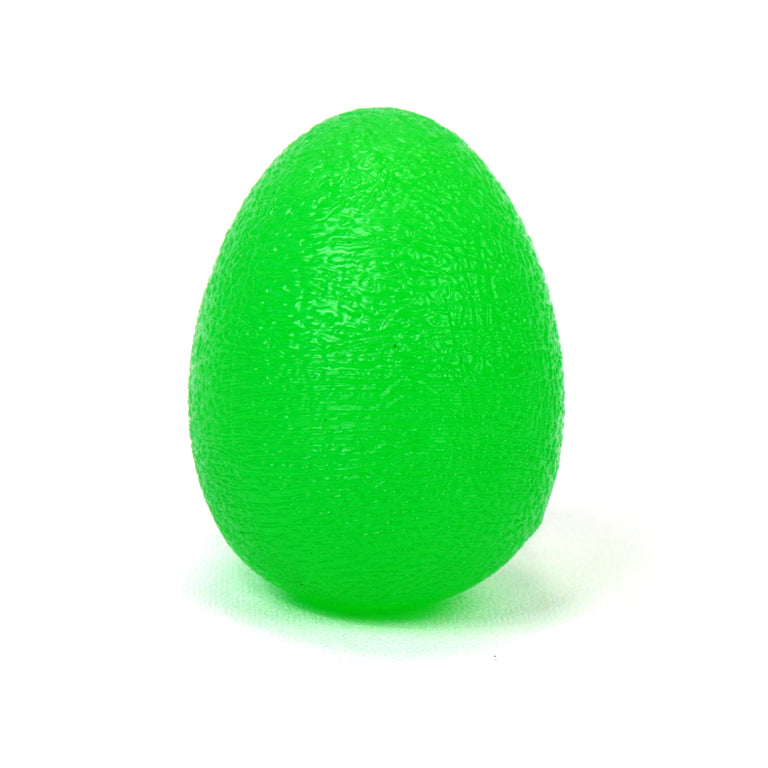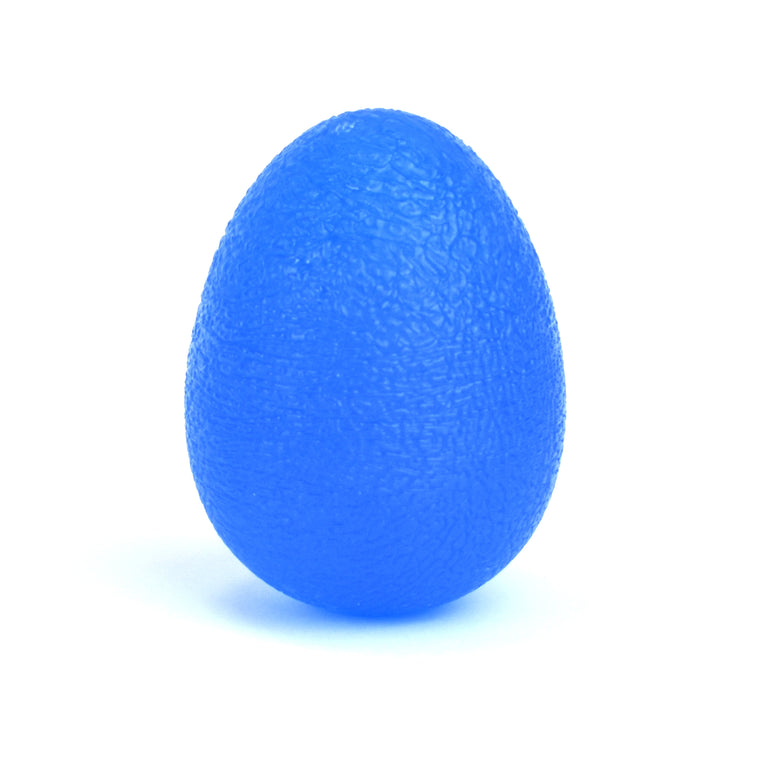 Hand Exercise Stress Relief Massage Eggs
90 day guarantee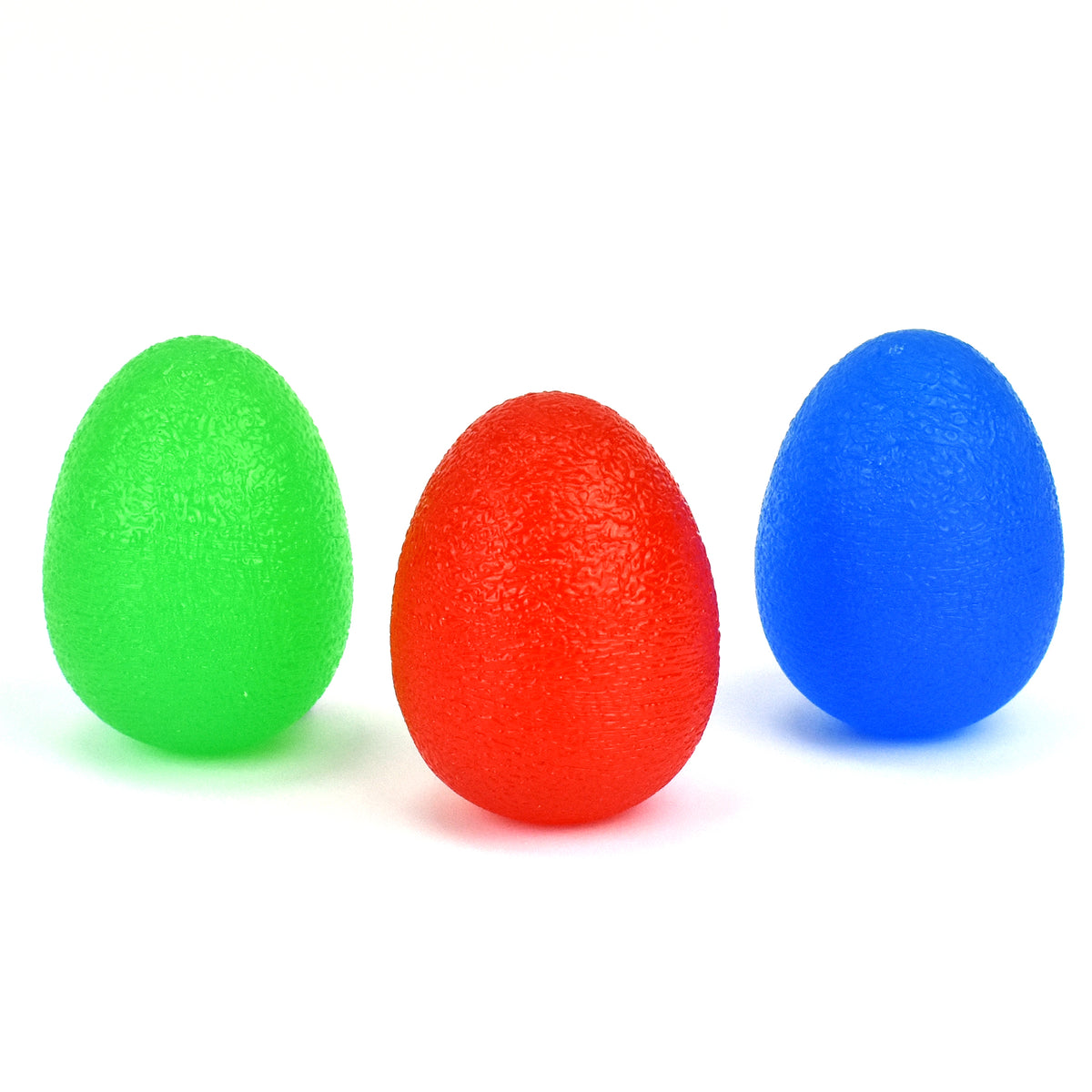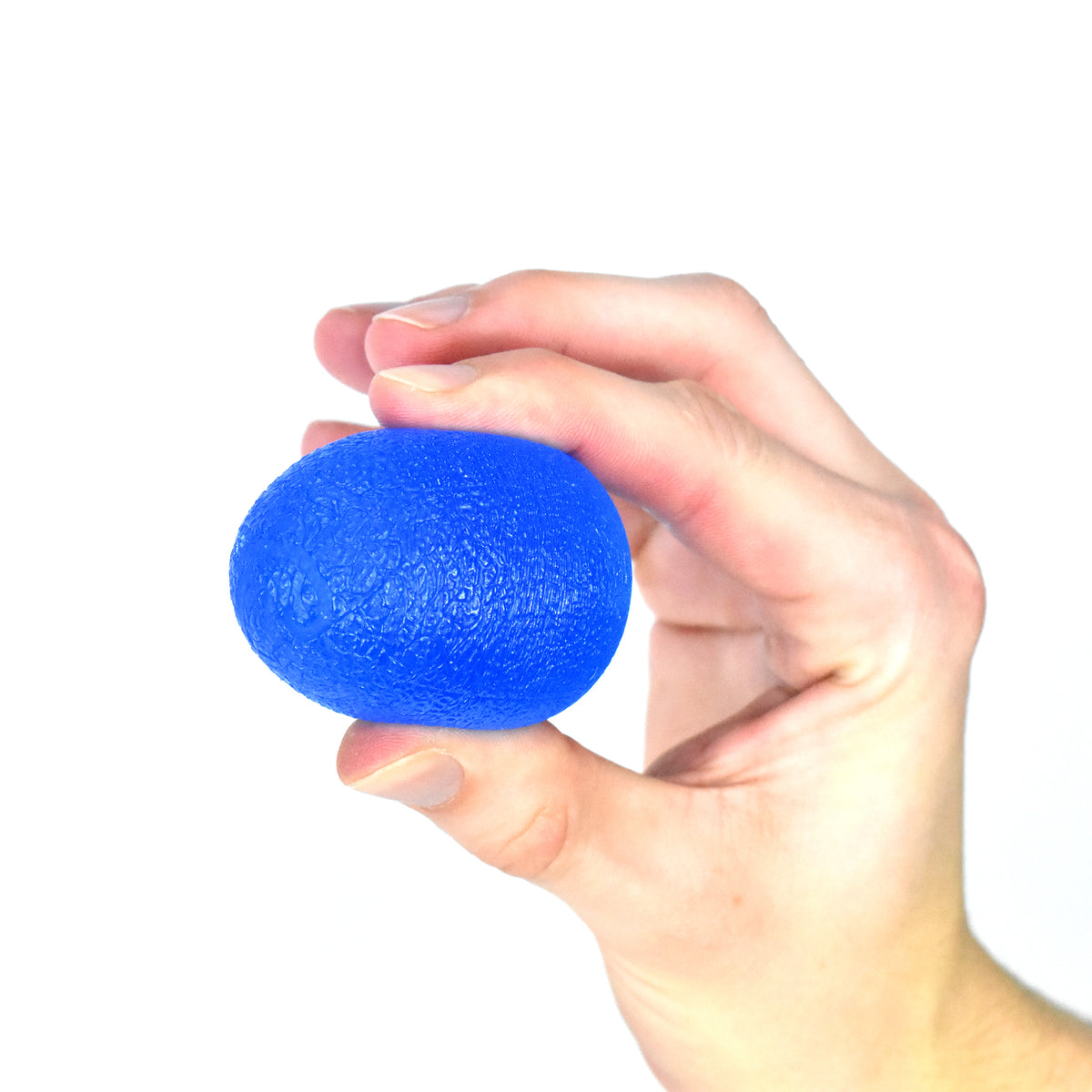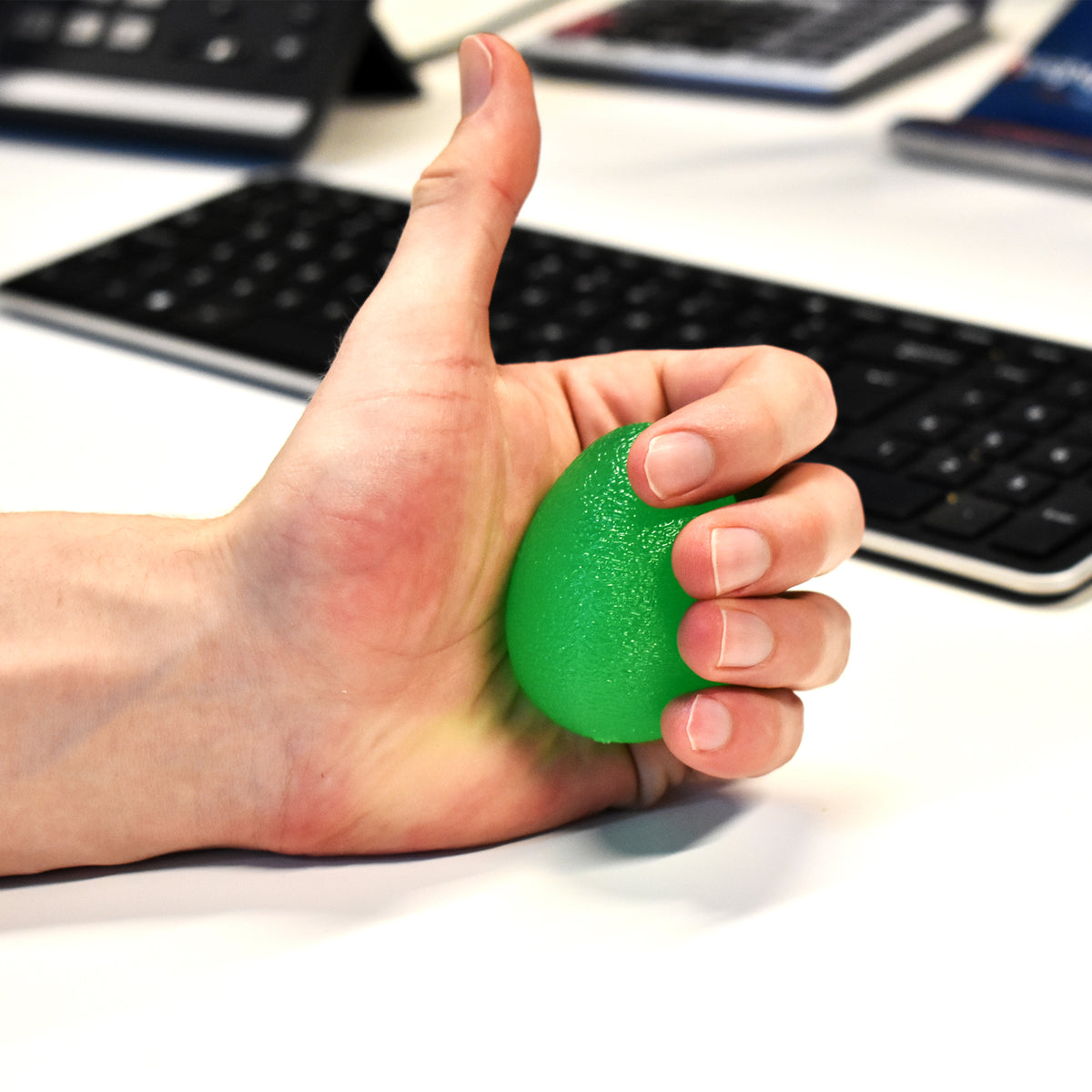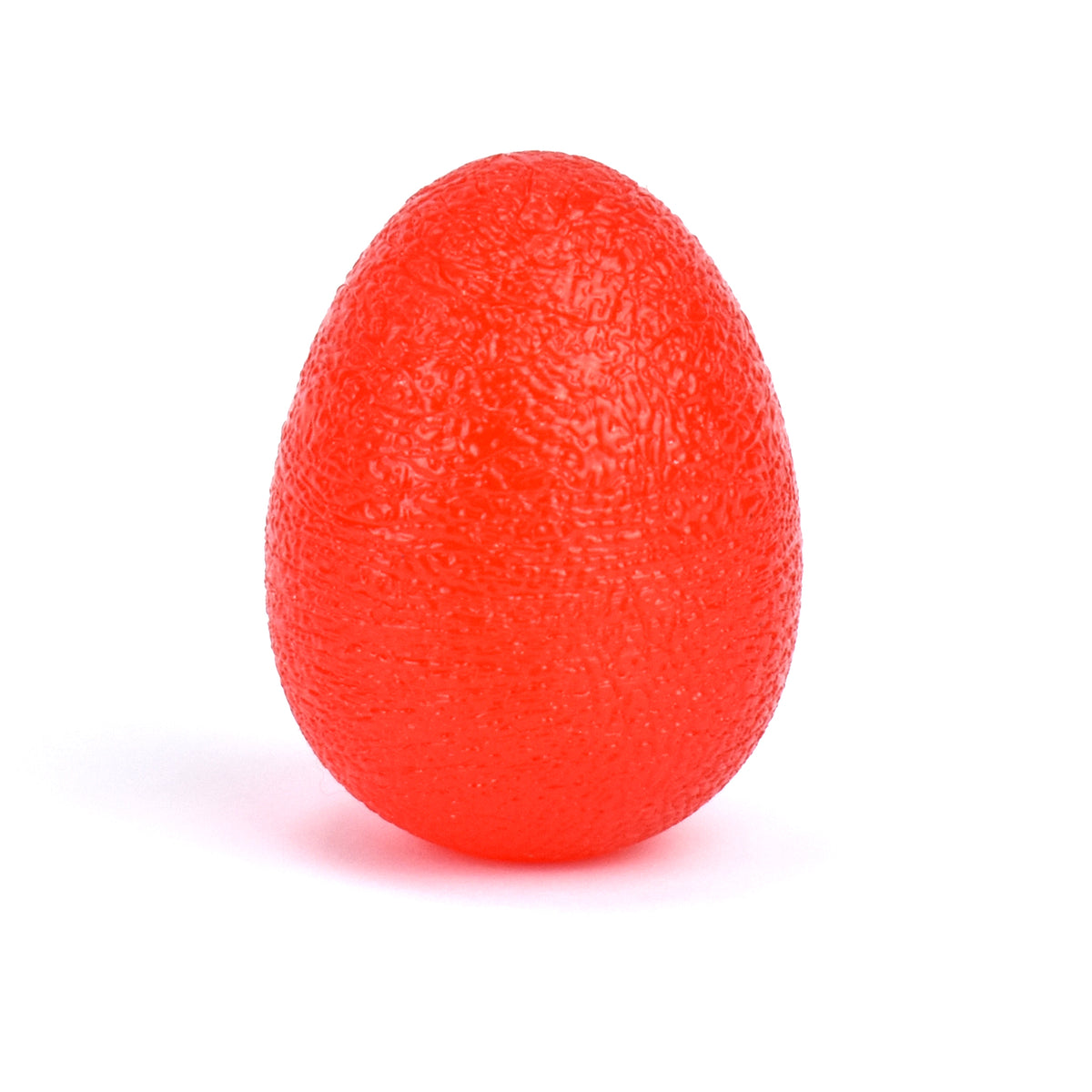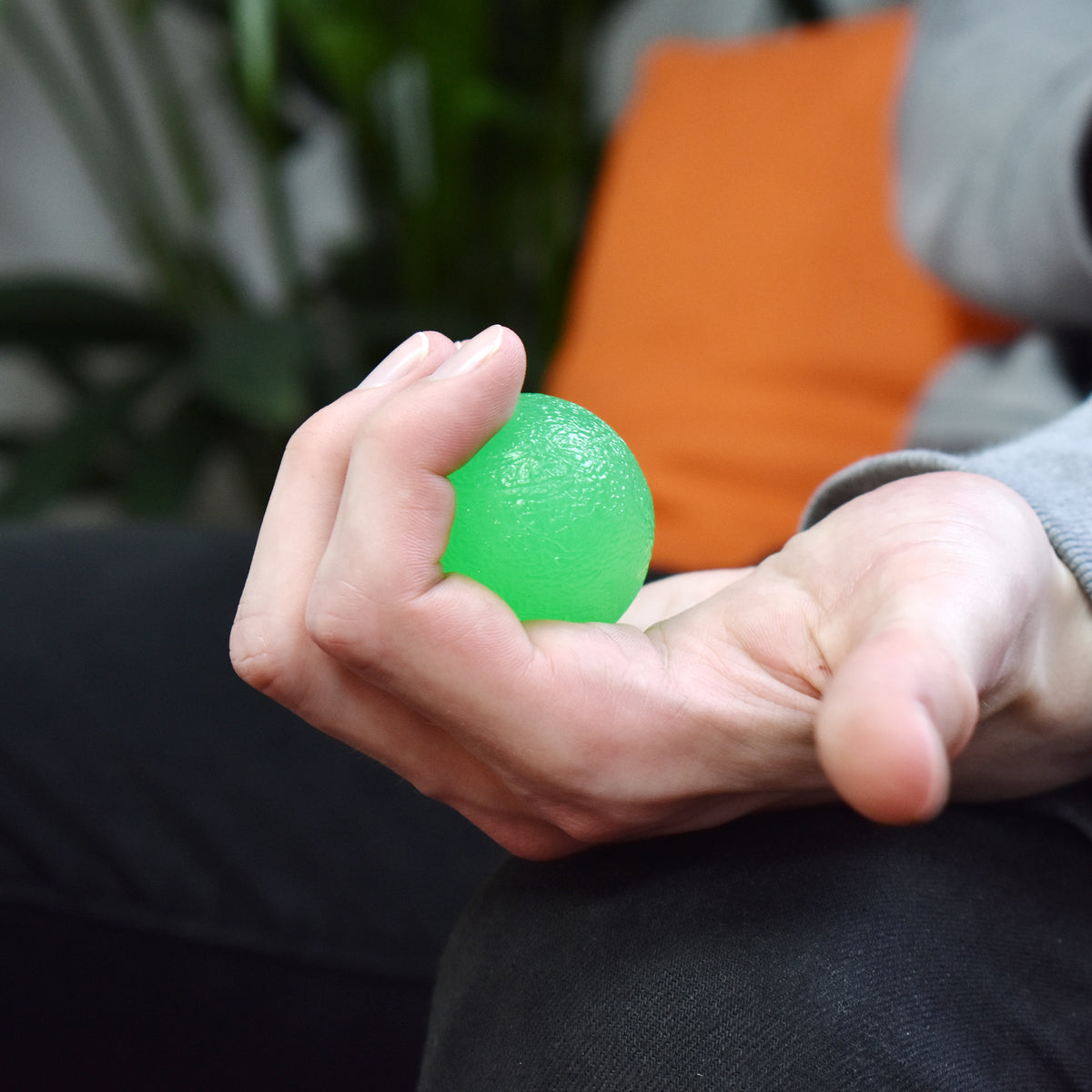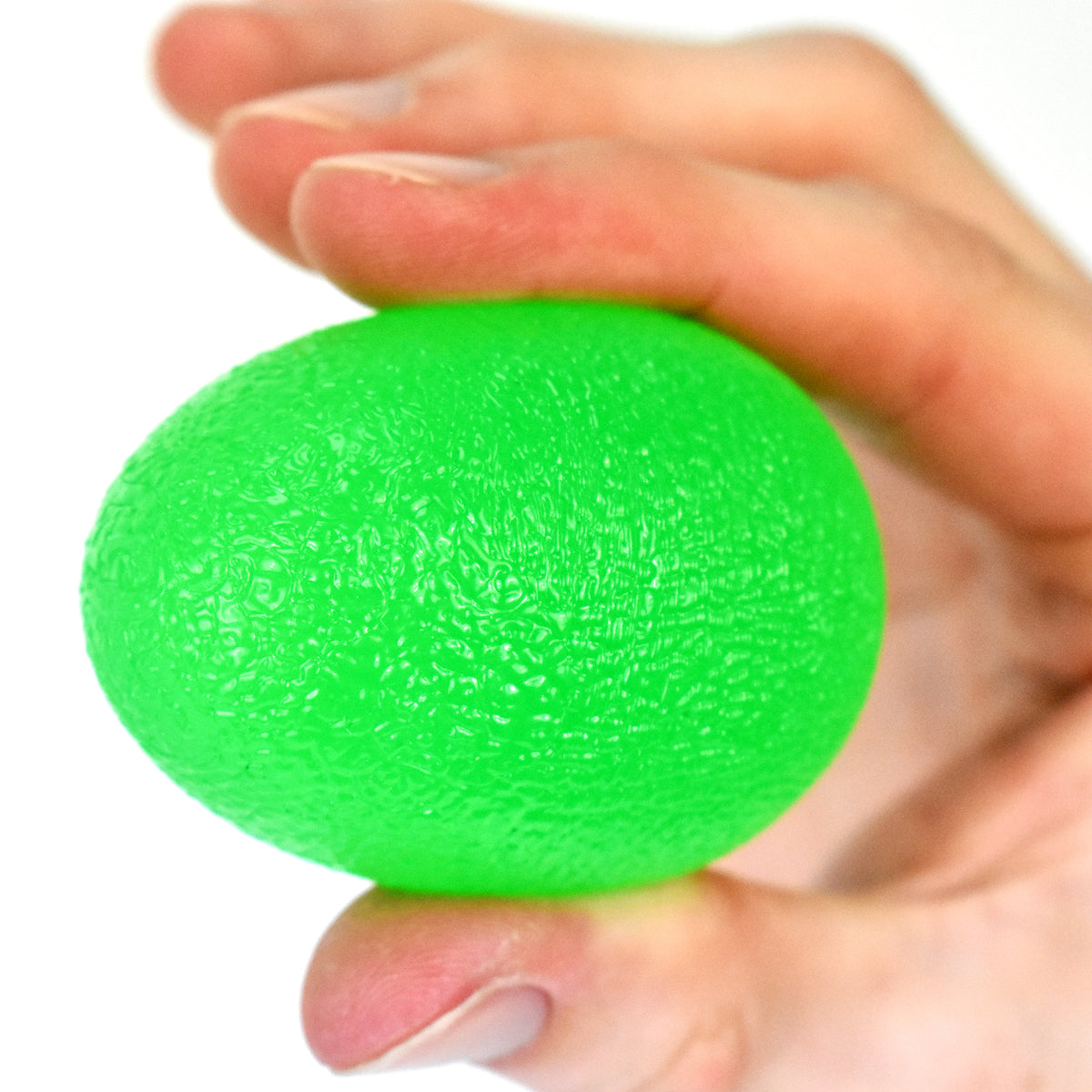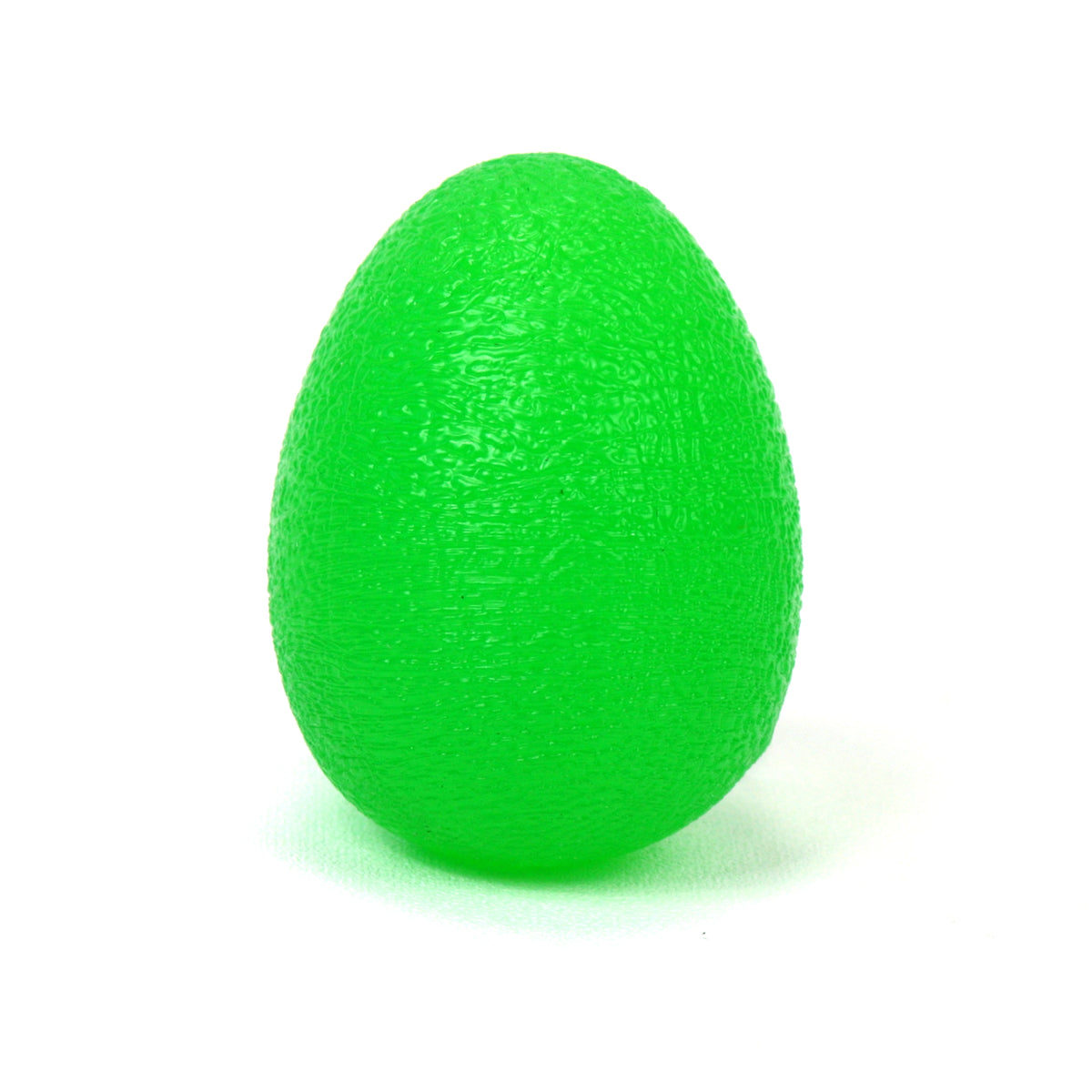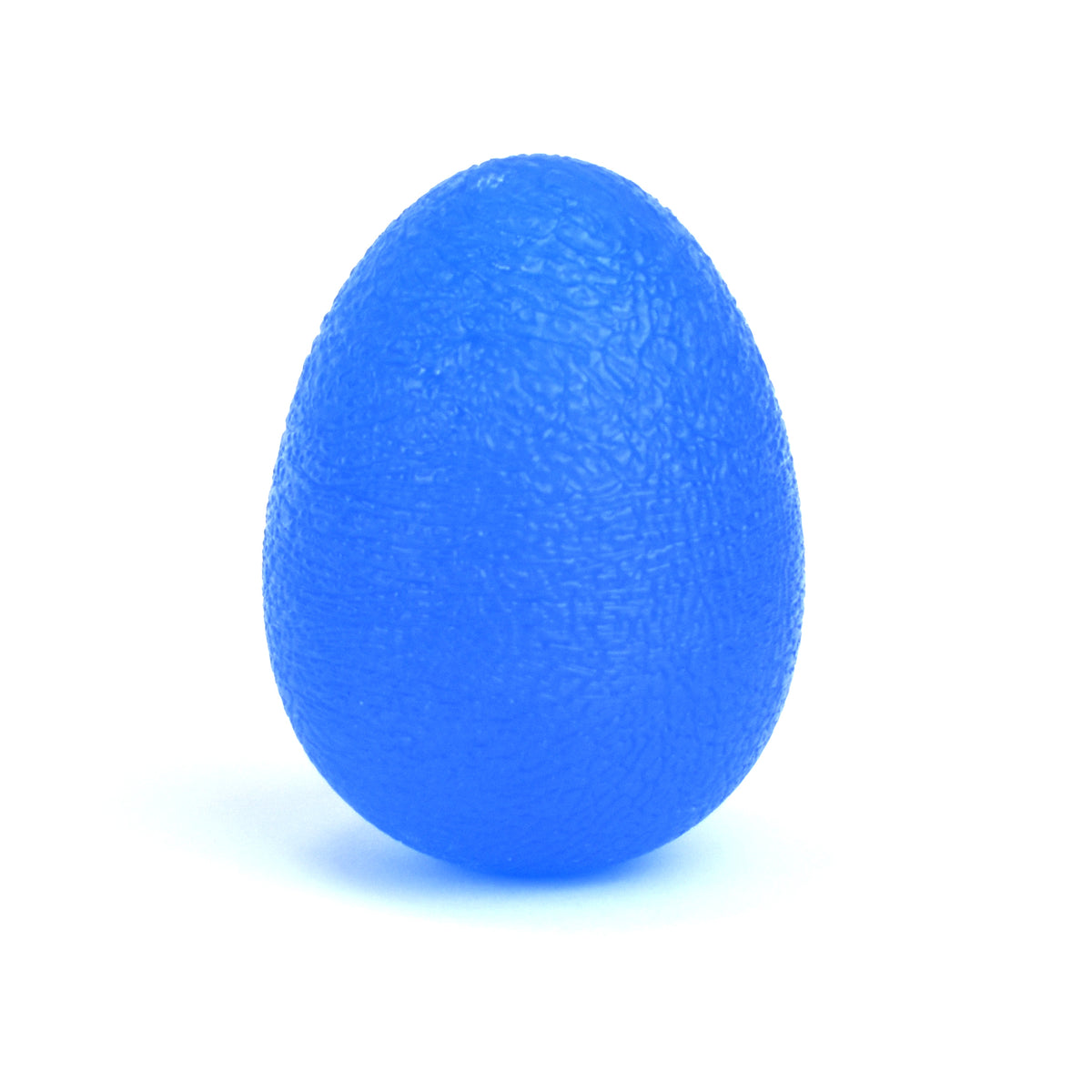 Easy peasy lemon squeezy. Our bright but super functional massage eggs will leave you feeling chirpier in no time. If you suffer from carpal tunnel syndrome, tennis elbow, weak or injured hands, these gentle squidgy tools are eggs-actly what you need.
Available in three different levels of resistance, all you have to do is squish and roll them between your fingers to release stress, reduce pain and build grip strength.
Feel your fine motor skills improve as you work on finger strength, palmer pinches and finger abductions. If you're in rehab for an injury or stroke, they provide gentle stimulation to help recovery without putting any stress on the joints. And they're also great for people who spend long periods of time typing at a computer - a little squeeze every hour will help prevent Repetitive Strain Injury (RSI). Imagine the egg is your worst enemy and crush it!
A free exercise guide is included to show you exactly what to do.