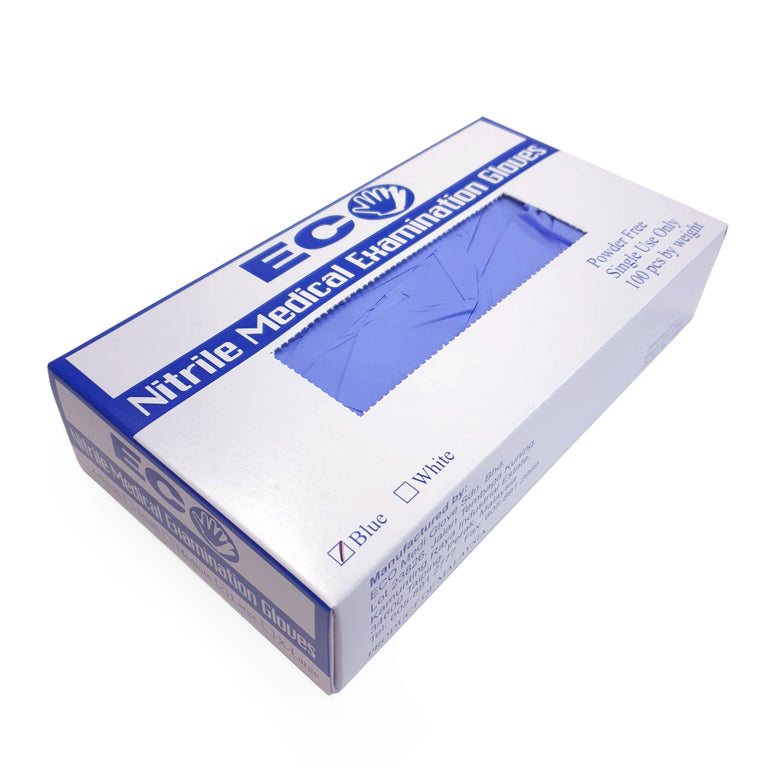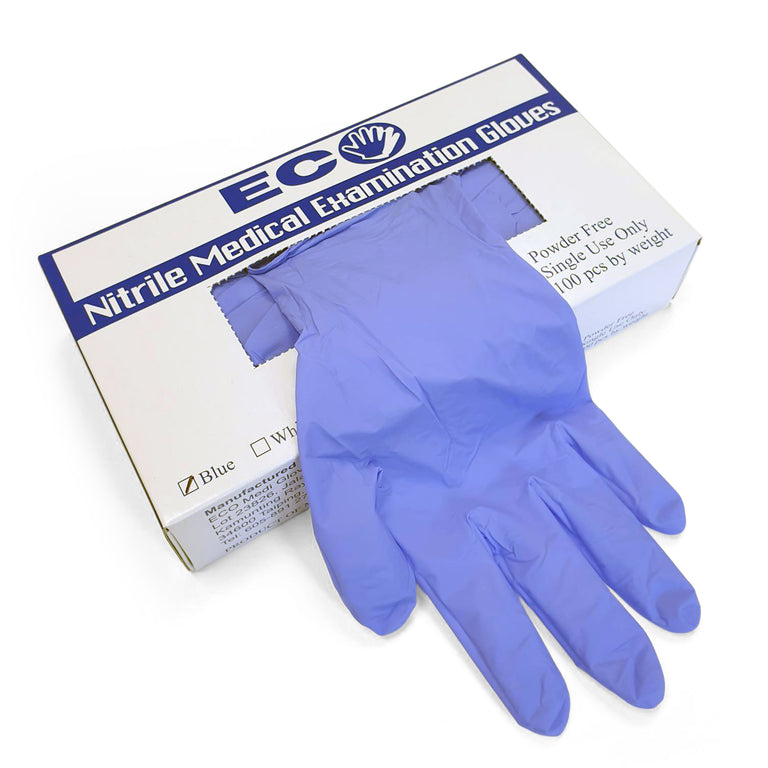 Powder Free Medical Grade Gloves (Latex Free)
90 day guarantee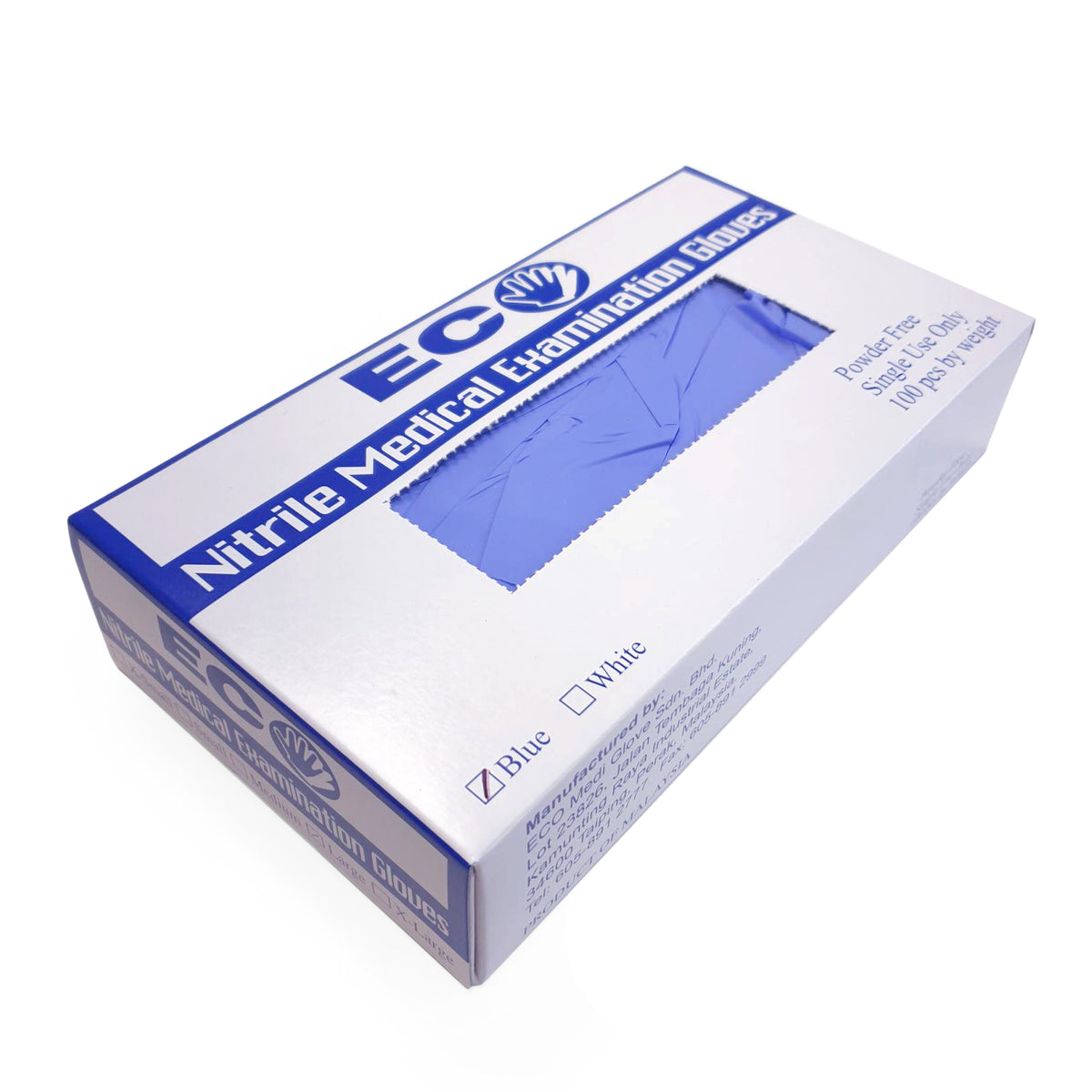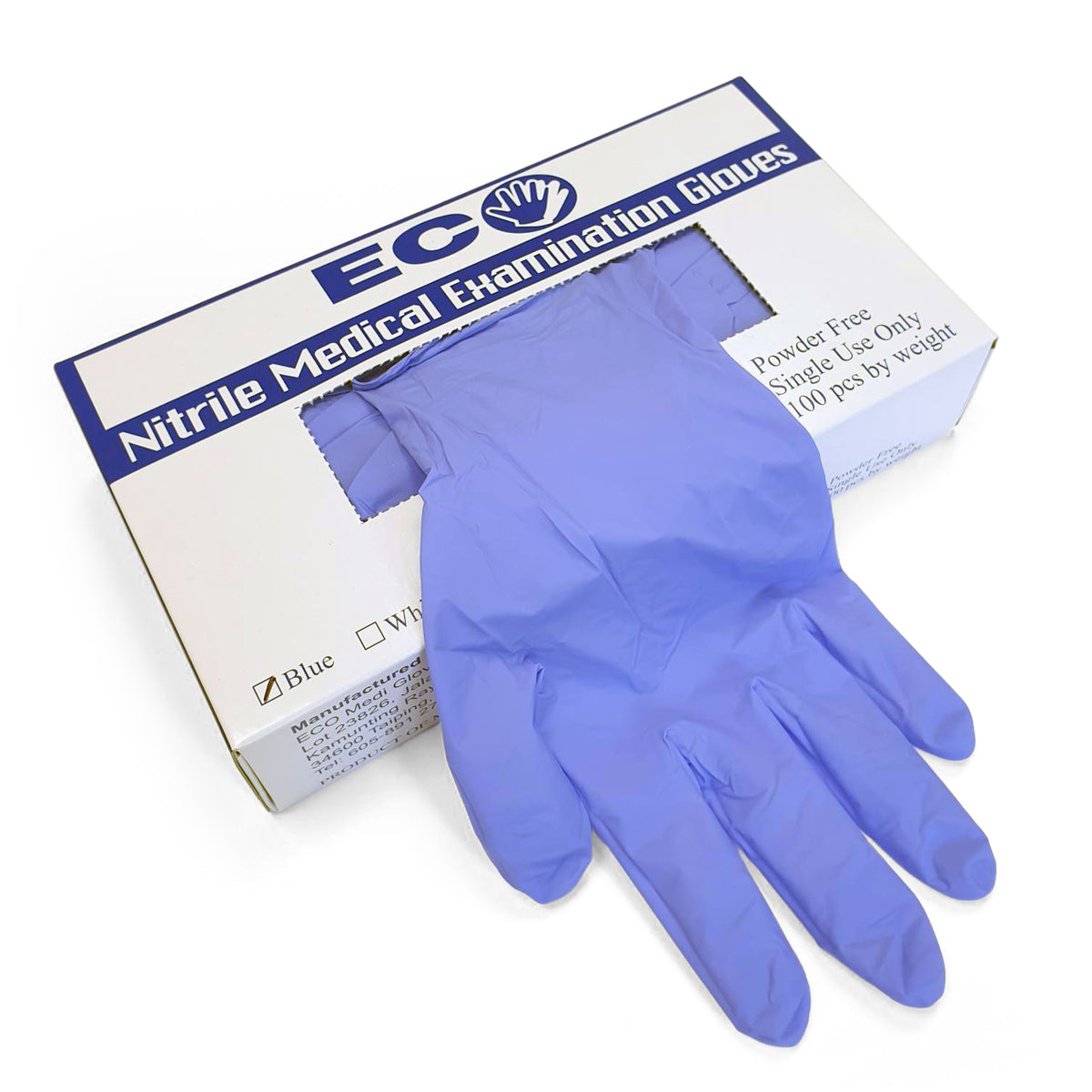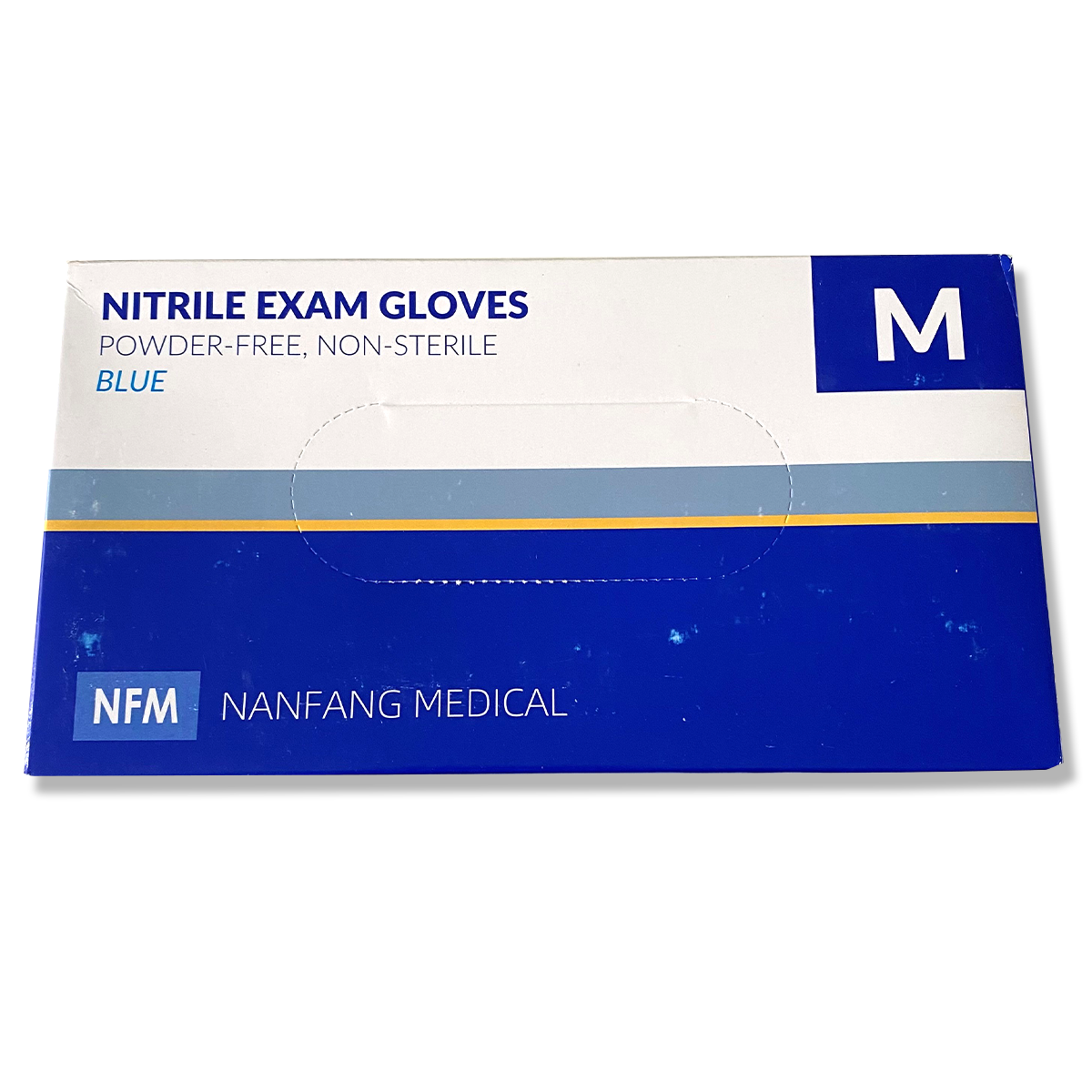 Nitrile Medical Examination Gloves are manufactured from high-quality synthetic rubber, meaning there is no risk to users with latex allergies.
Our Nitrile Medical Examinations Gloves are classified as a medical device and adhere to EN 455 for medical use.
Powder-Free nitrile disposable gloves will not leave messy residue on hands or equipment and are designed to protect the patient from infection and cross-contamination, during medical procedures. The powder-free design is also suitable for use over long periods of time and better suited to users with sensitive skin.
Our Nitrile Medical Examination Gloves are available in a range of sizes, ensuring a snug fit, which will not compromise user dexterity, making these an ideal choice for complex and precise applications.
Why choose our Nitrile Medical Examination Gloves?
Our Powder-Free Nitrile Gloves adhere to EN 455.
Classified and registered as a medical device.
Manufactured from high-quality synthetic rubber.
Latex-free.
Designed for ambidextrous use.
Single-use and disposable