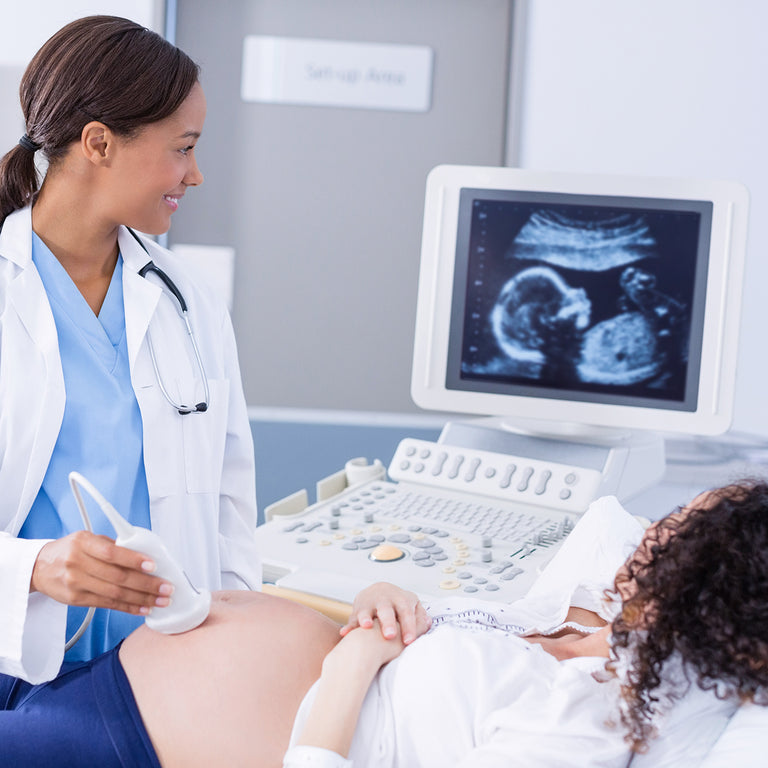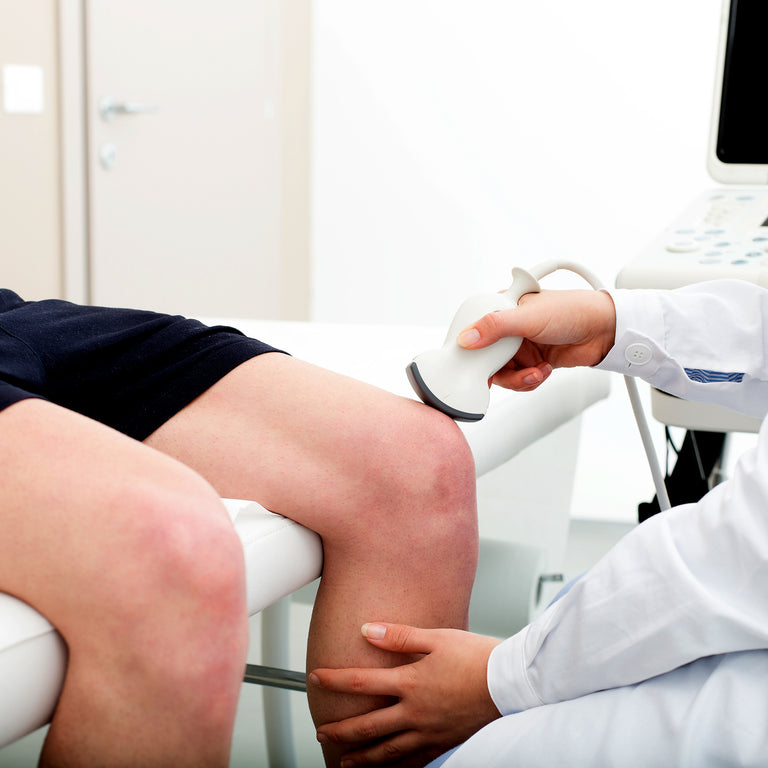 Ultrasound Gel (Latex Free)
90 day guarantee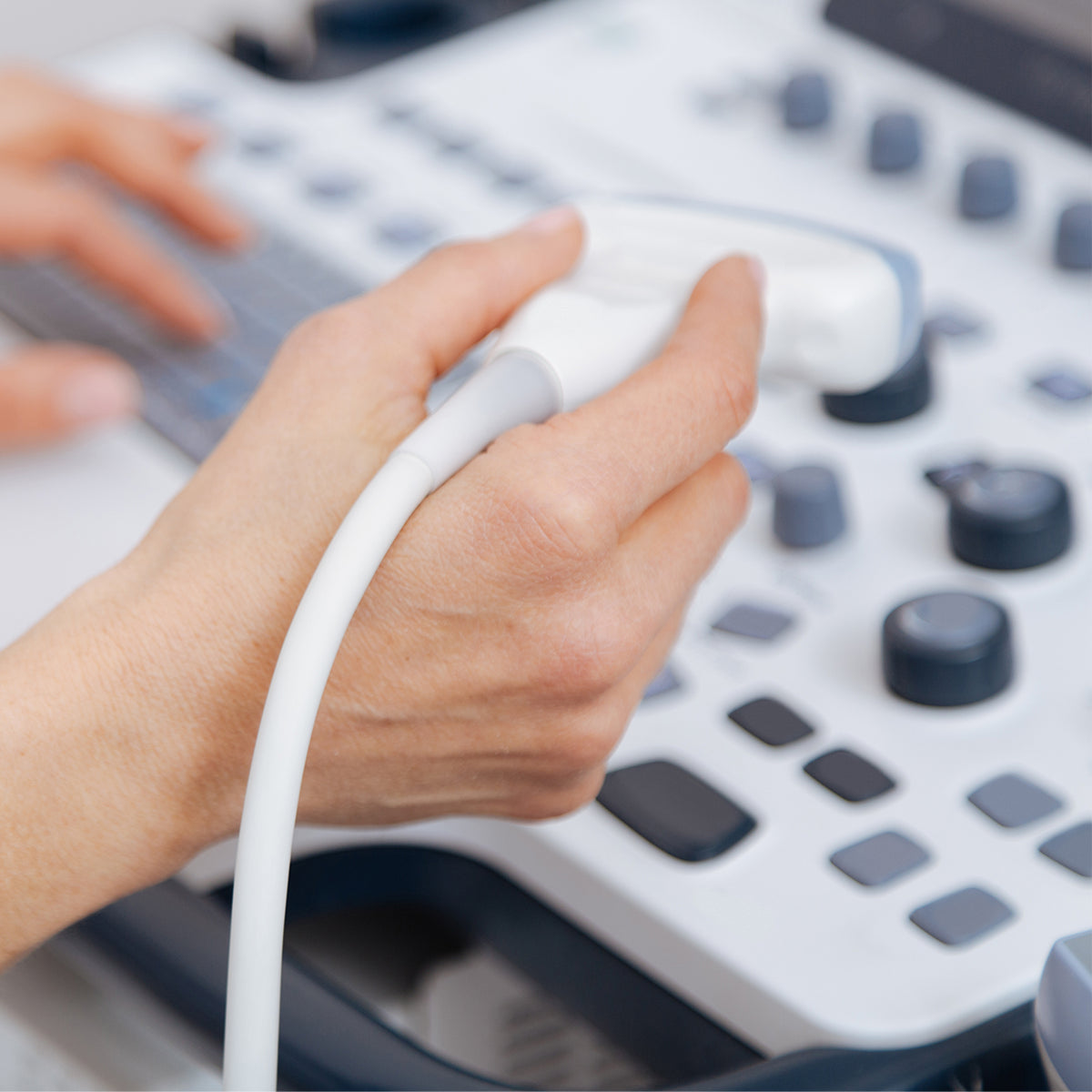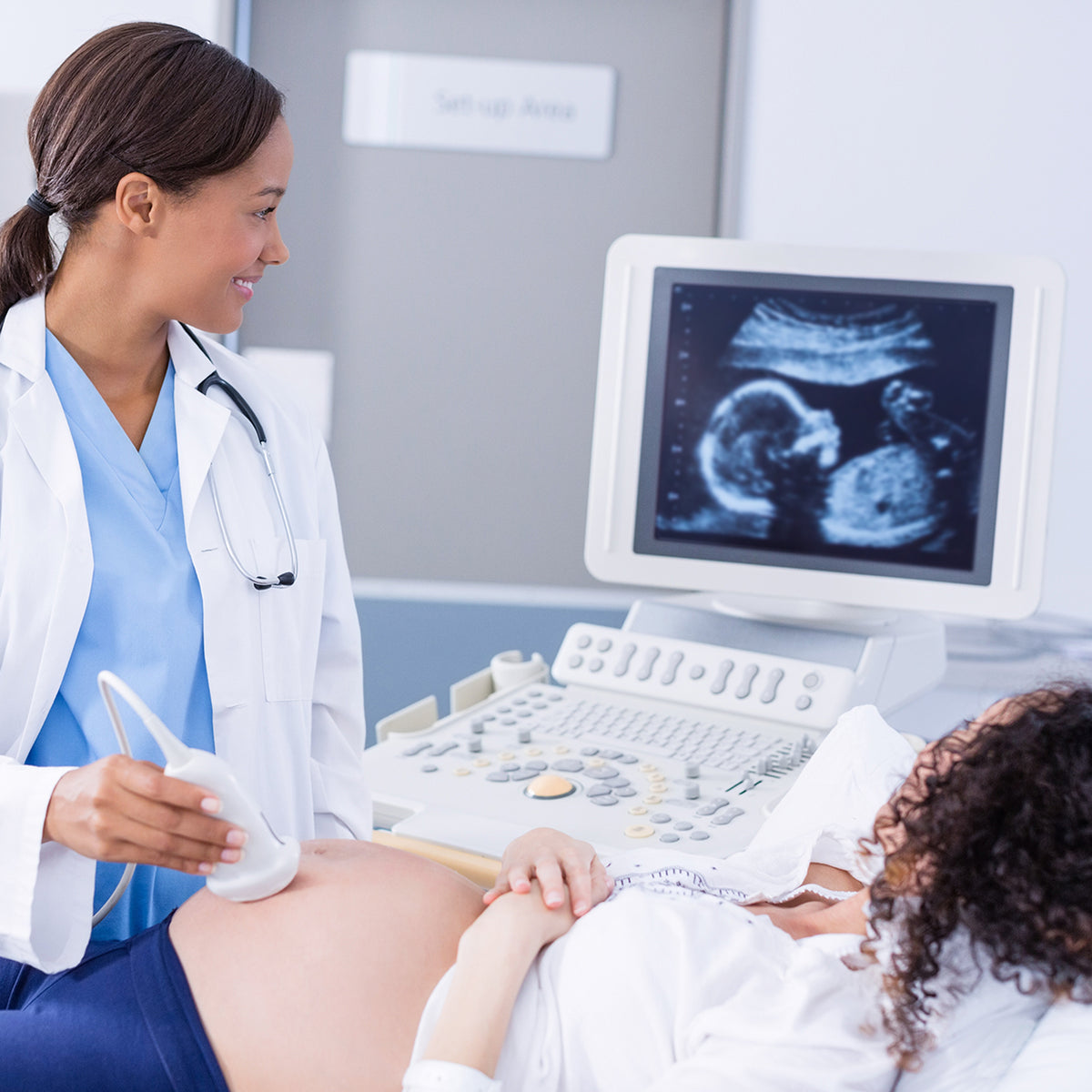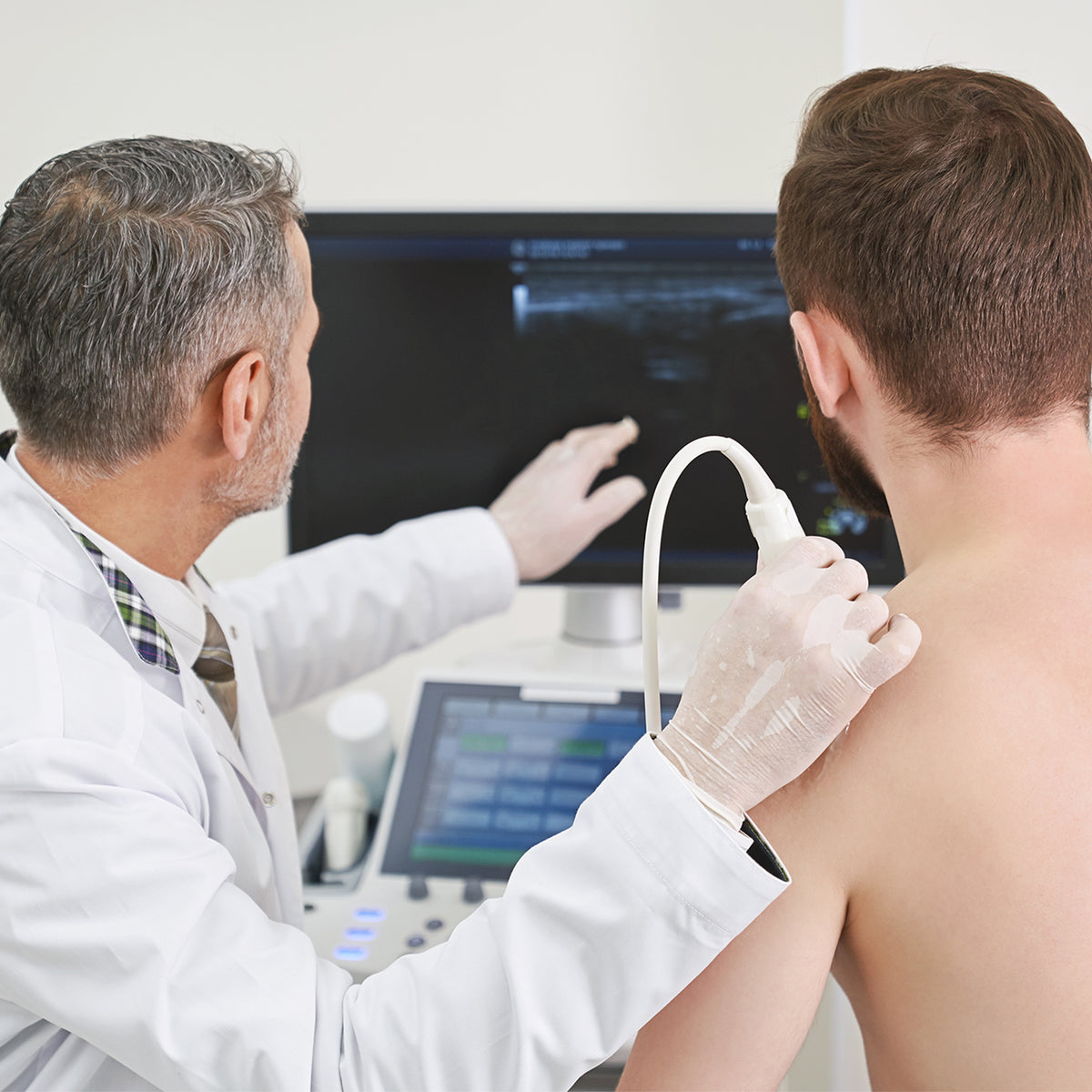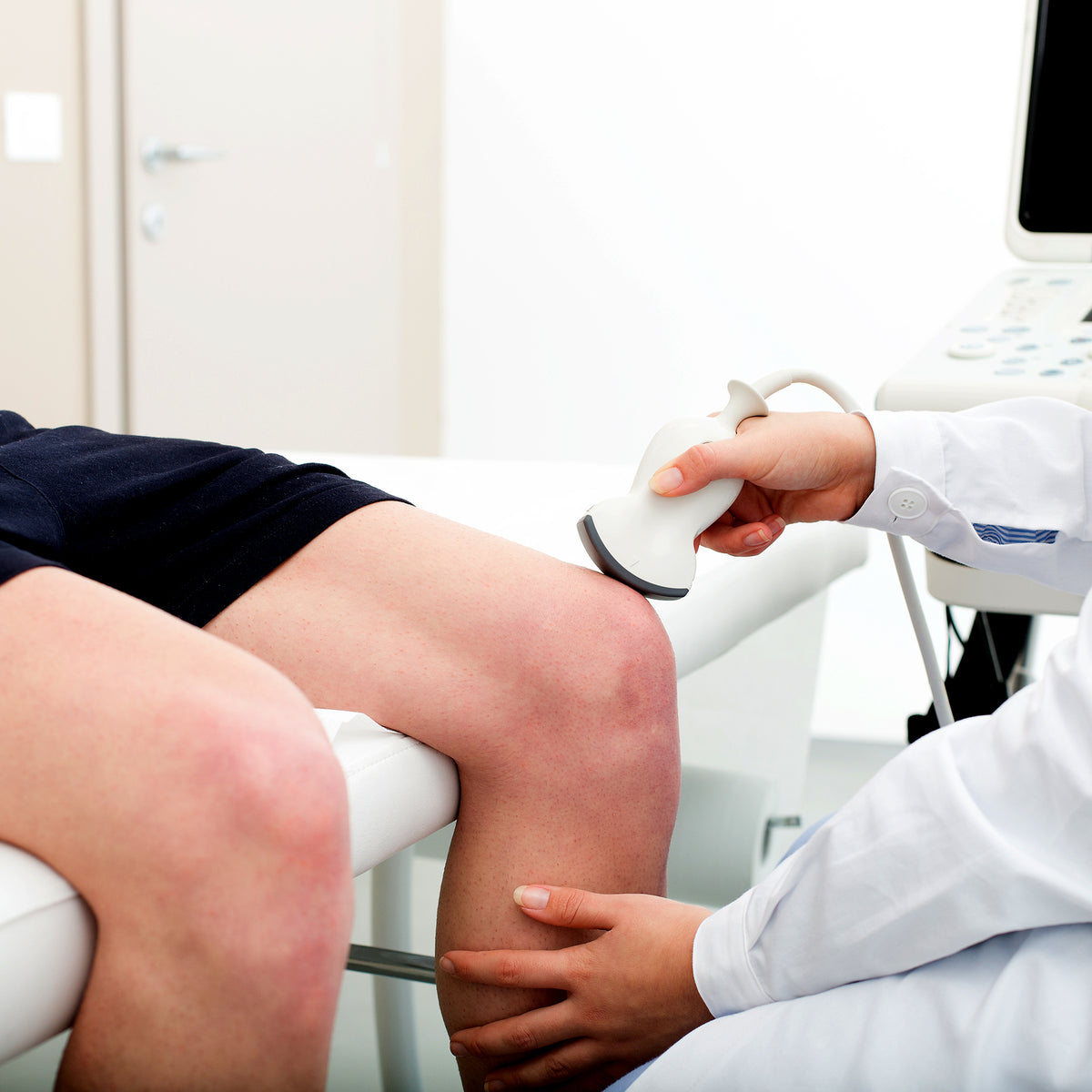 Vue Ultrasound Gel is a medical device specifically formulated for use during medical ultrasound procedures.
These 1 litre canisters of ultrasound gel are ideal for use in a busy healthcare setting, especially clinics with multiple treatment rooms - you can put one bottle in each room.
Non-sterile ultrasound gel is suitable for use during low risk, general examinations on intact skin.
Non-sterile ultrasound gel should be used for external examinations only and is not suitable for use on immunocompromised, neonatal, or critically ill hospitalised patients.
Non-sterile bottles and containers of Vue Ultrasound Gel have a shelf-life of five years if unopened.
Why choose Vue Ultrasound Gel?
Classified as a Medical Device.
Developed specifically for use during ultrasound procedures to have the ideal viscosity.
Suitable for external ultrasound procedures.
Sterile sachets suitable for use on high-risk patients.
Water-soluble and non-sticky formulation.
Won't stain or damage skin, clothing or medical equipment.
Latex free.