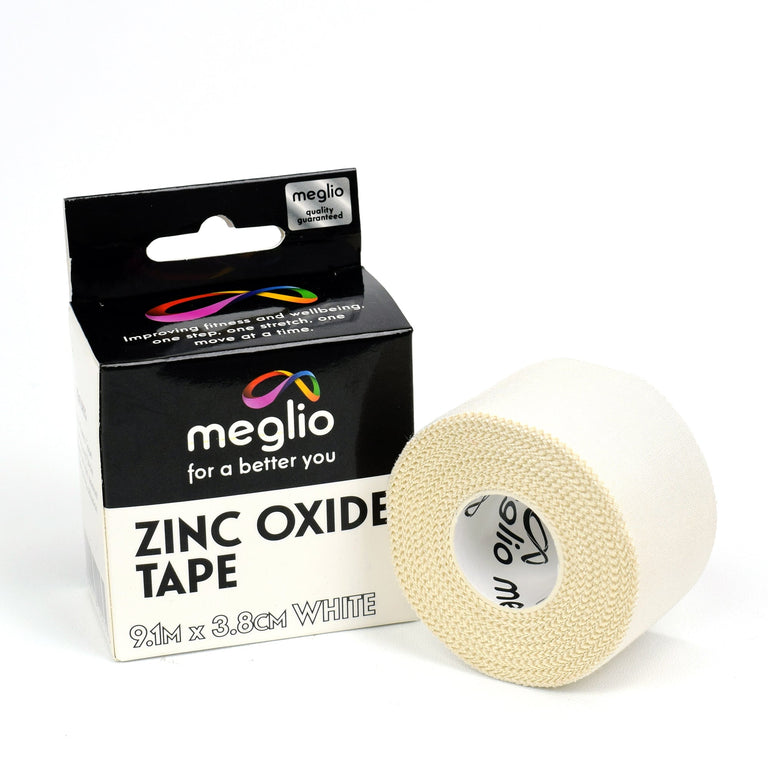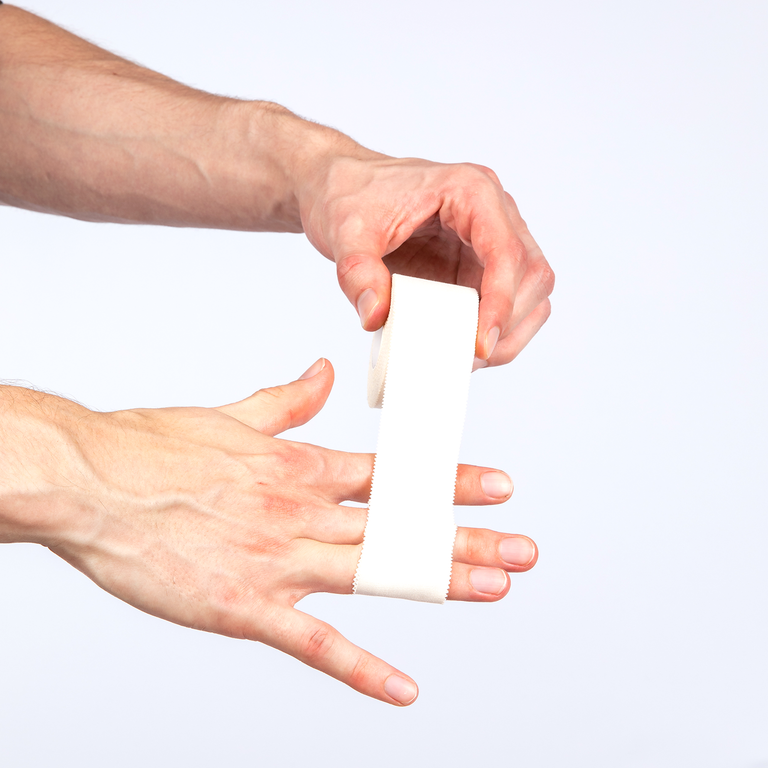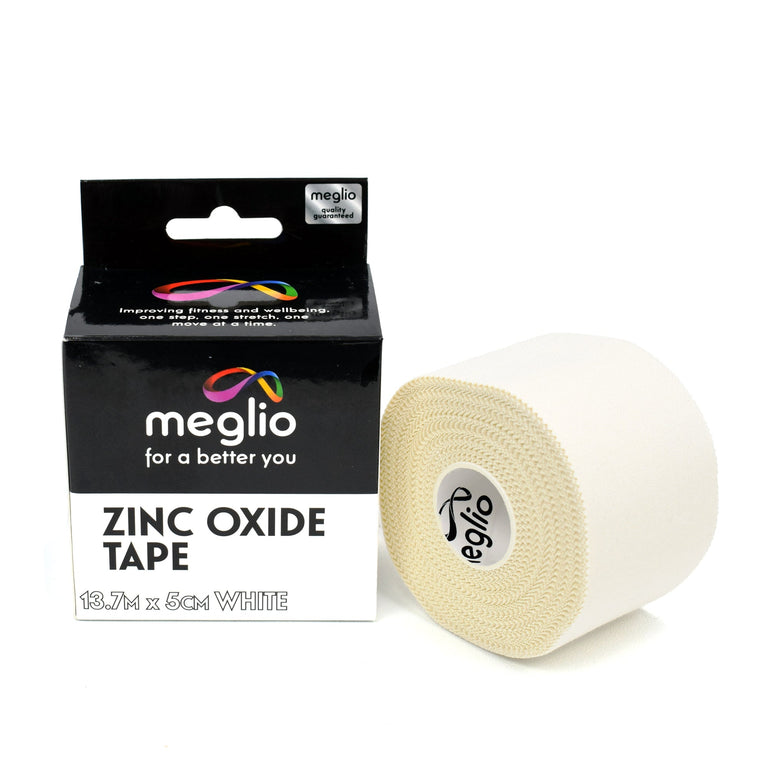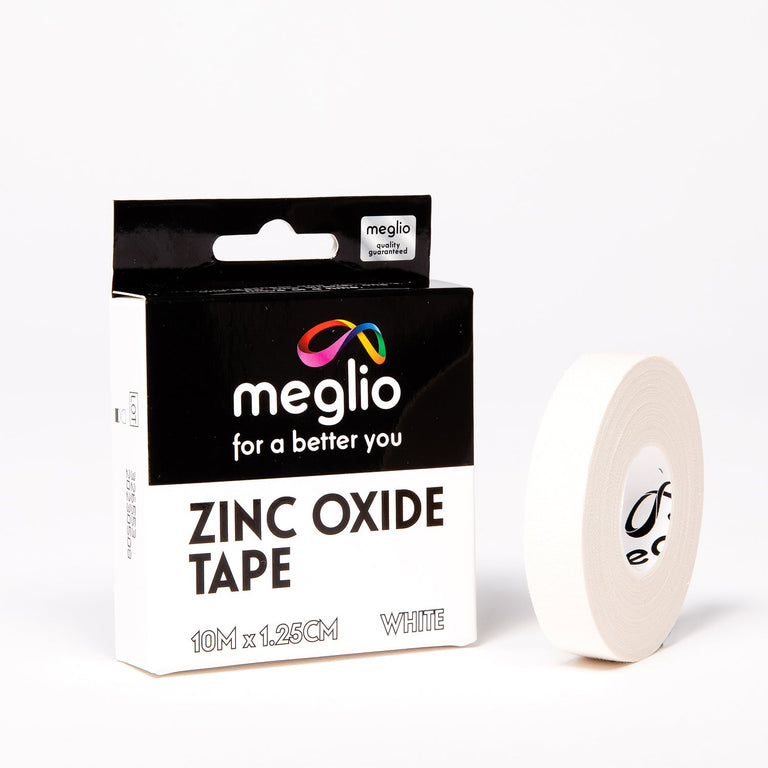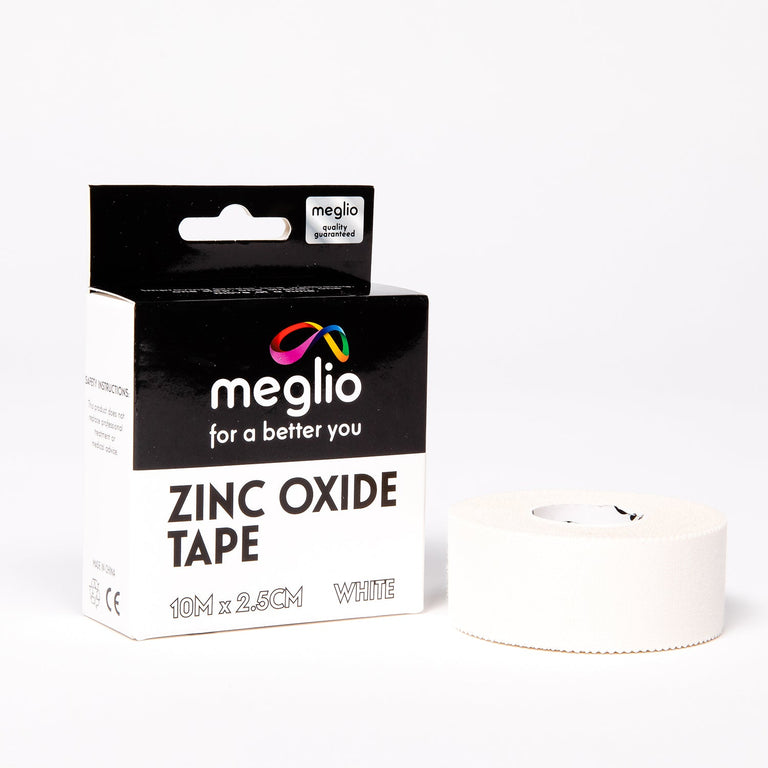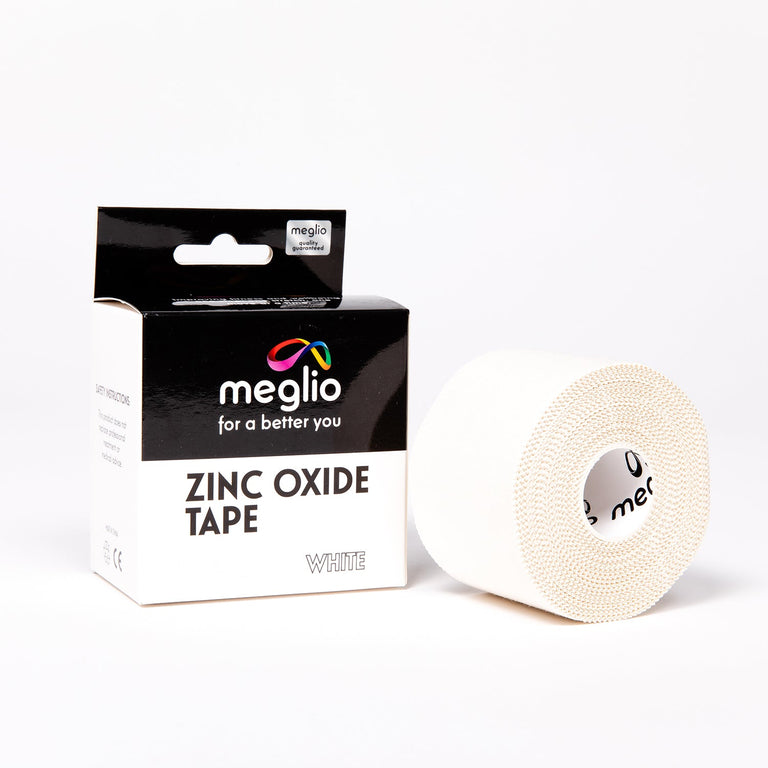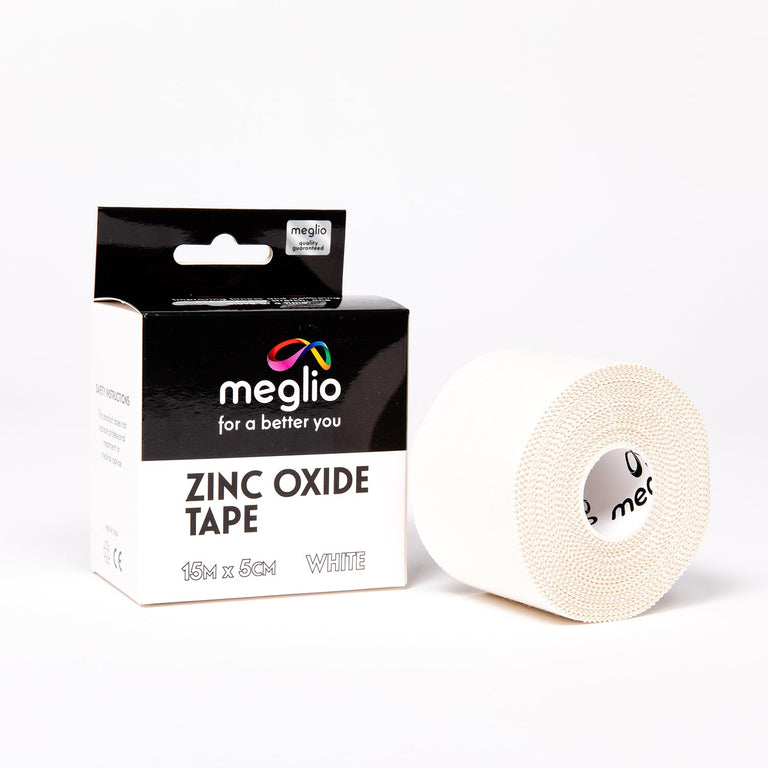 Zinc Oxide Tape White
90 day guarantee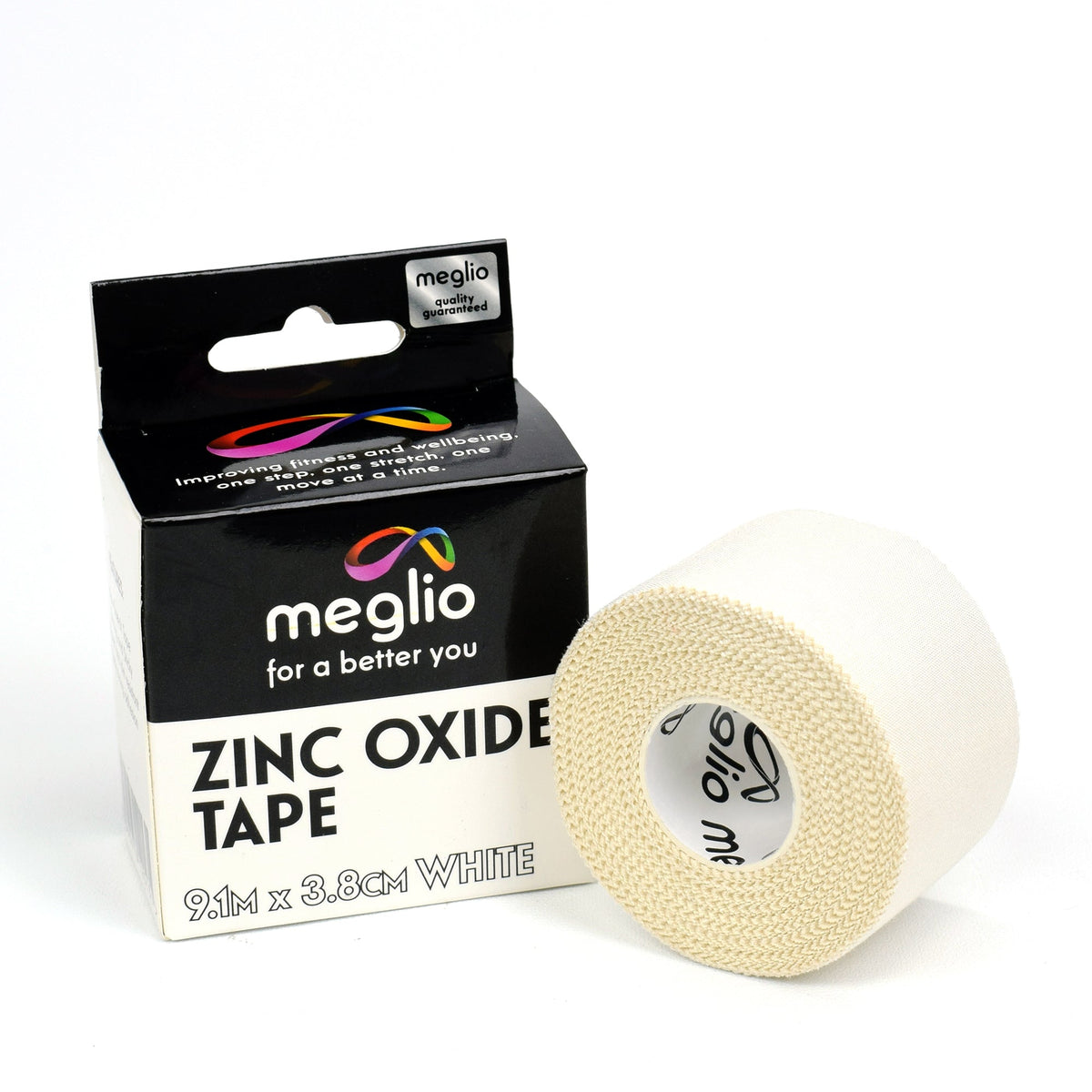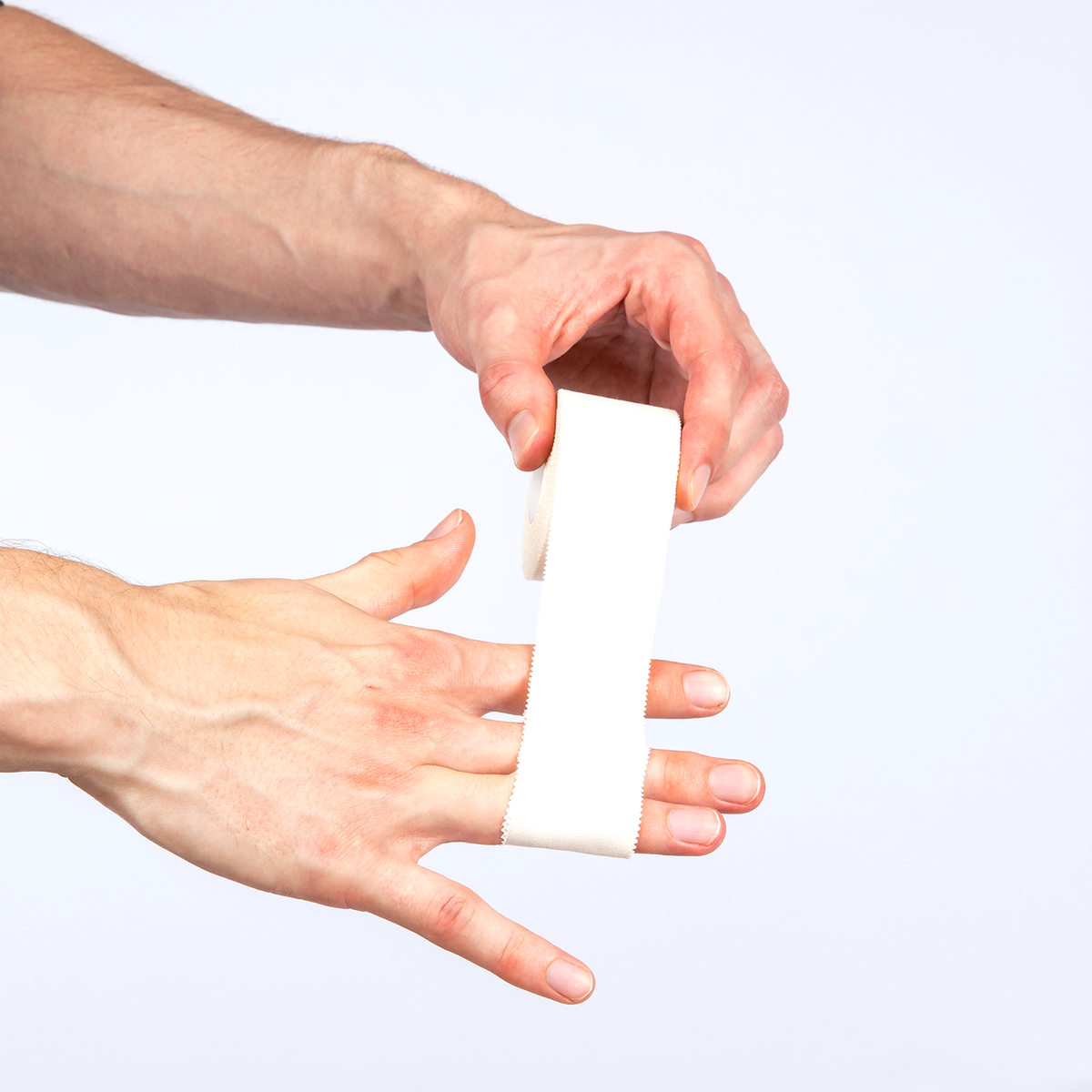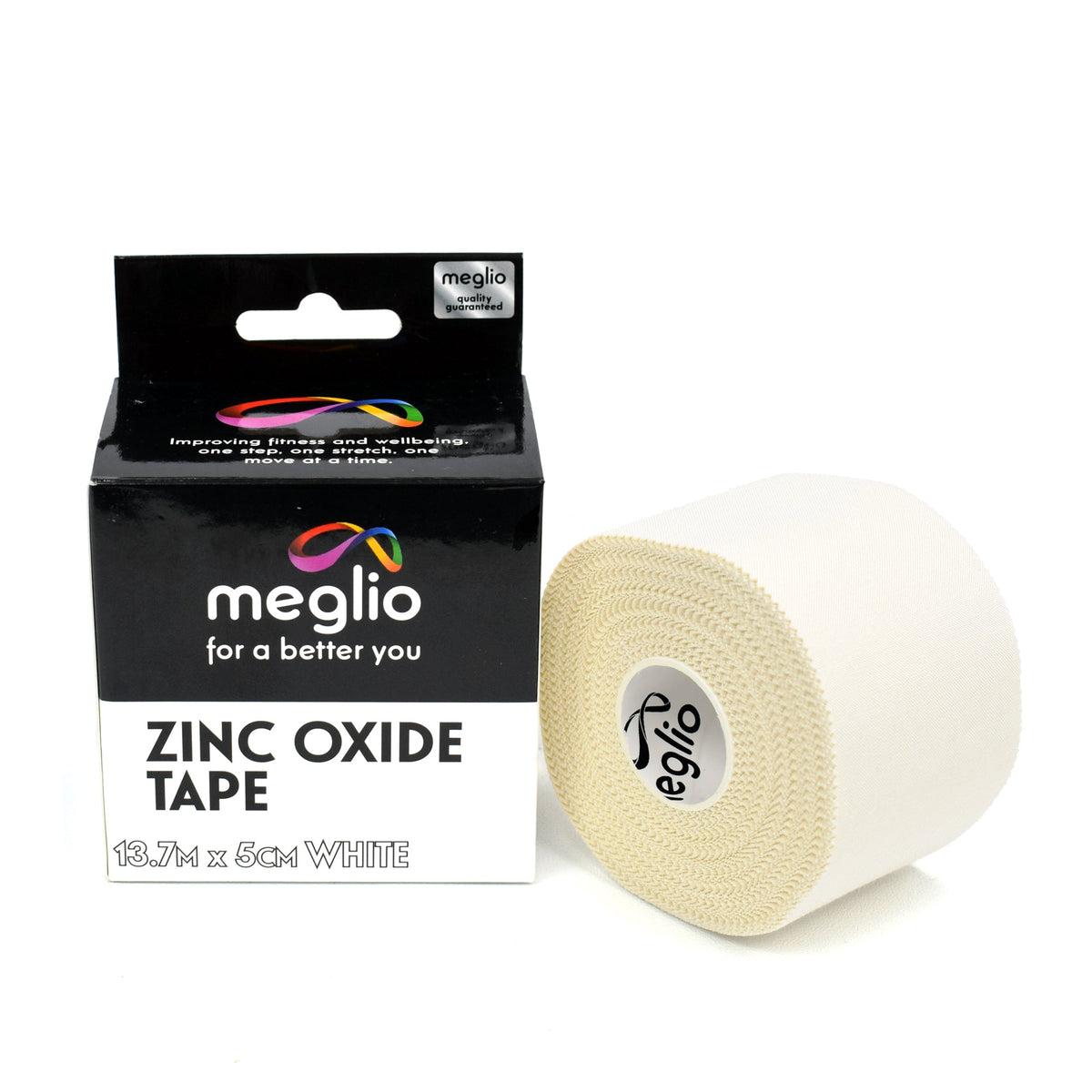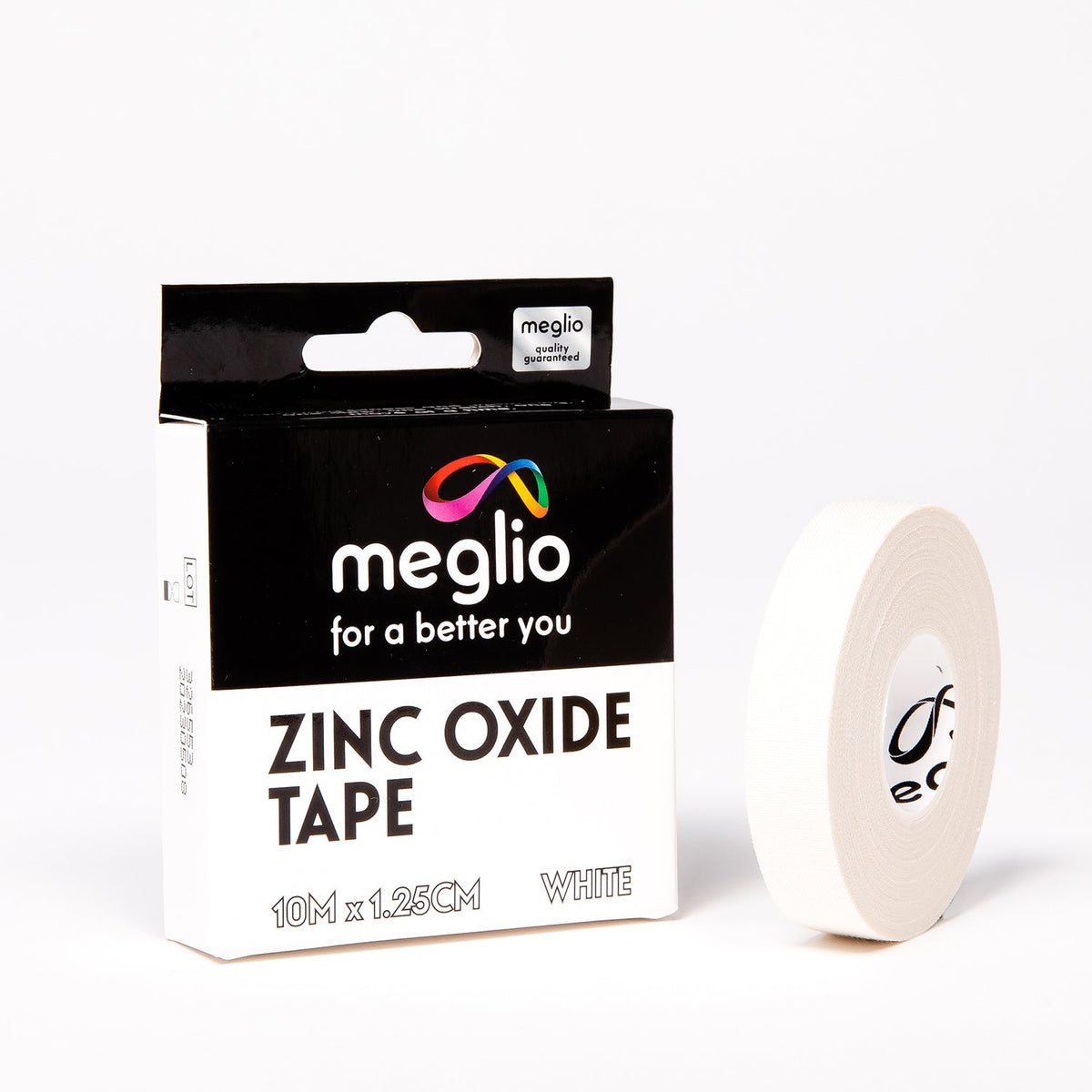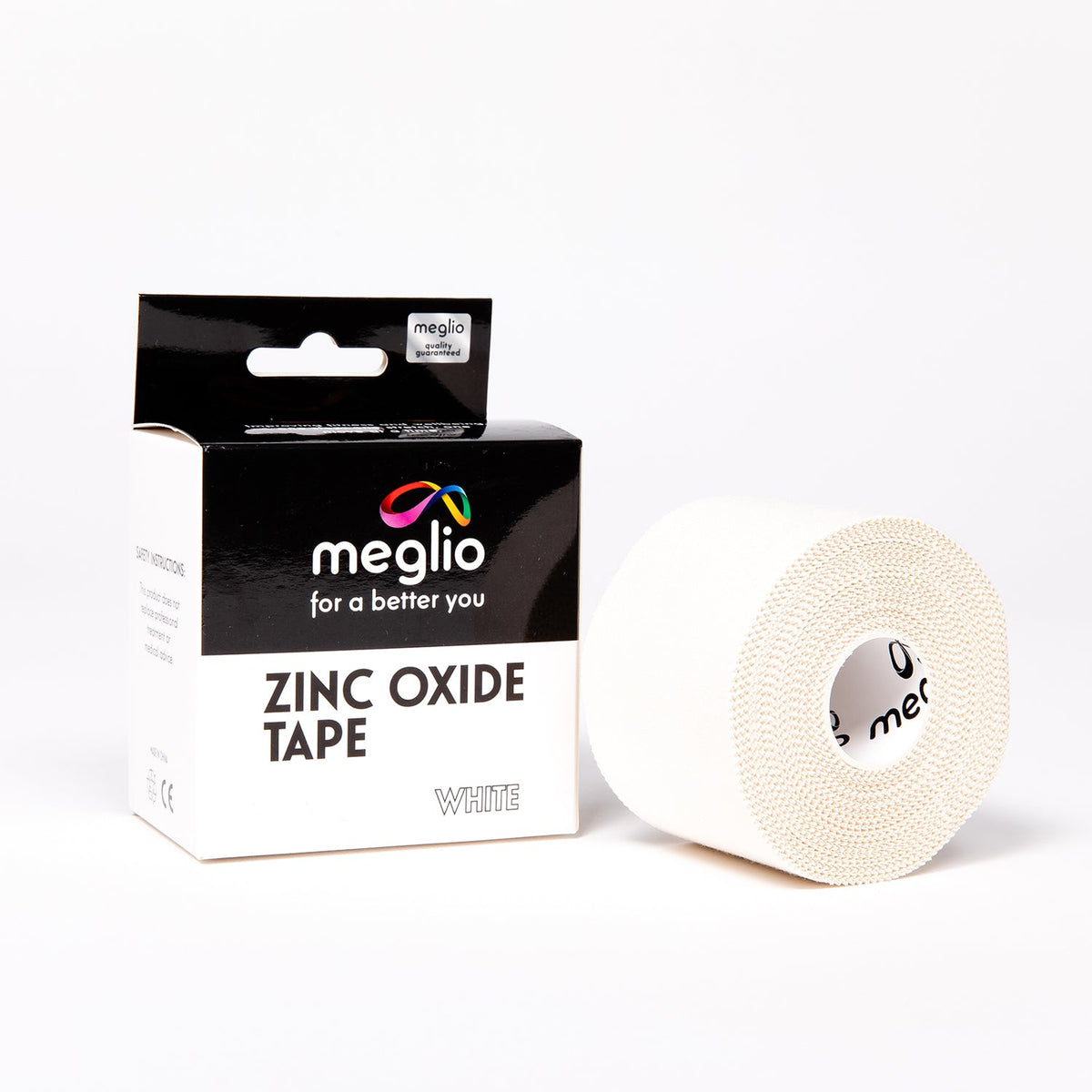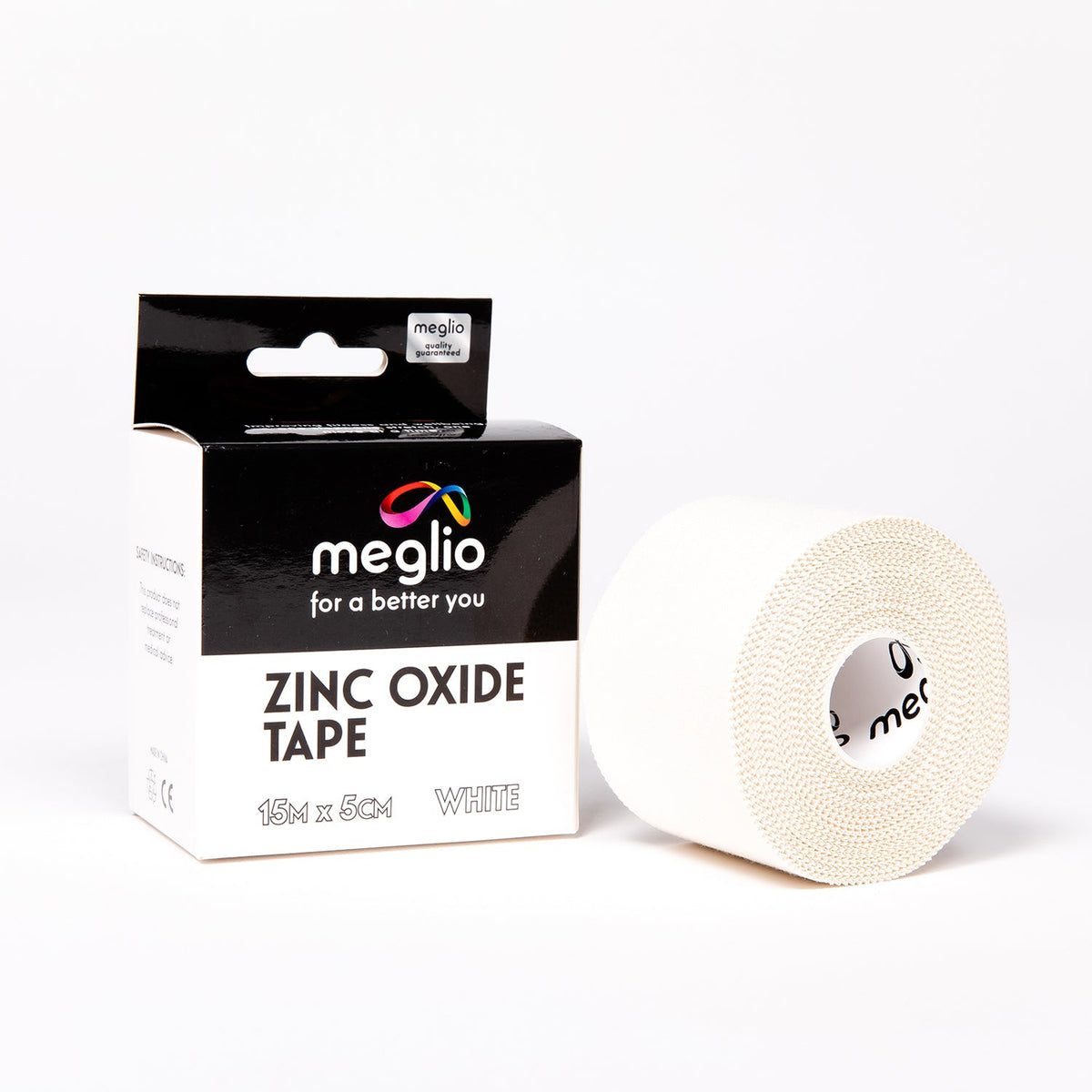 Take the sting out of cuts and blisters and give weak joints unwavering support with our multi-tasking Zinc Oxide tape.
This small roll of tape has multiple benefits because Zinc Oxide has natural anti-bacterial properties and is a mild astringent, which means it shrinks skin pores and promotes blood flow to an area.
When applied to wounds, it promotes healing by establishing blood flow and pulling new cells towards the affected area to close the cut. It will also absorb excess fluid from the surface, which is particularly helpful if you've managed to get a fresh cut or blister before a big event.
But it can also be used to prevent blisters, sticking firm to an area to reduce friction. It will stay in place no matter how much you sweat or move to prevent the chafing that causes sores.
As the tape is super rigid, a third use is to immobilize joints that are unsteady or weak such as fingers, wrists or ankles. It will provide stability when your joints are unable to do that themselves.
Available in five different thicknesses, we suggest using wide tape to stabilize joints and the narrow tape for cuts and blisters.
| | | |
| --- | --- | --- |
|    | | |
| BREATHABLE | QUICK & EASY TO TEAR | WATER-RESISTANT & LIGHTWEIGHT |
| Porous surface provides breathability and wicks away moisture from the body during sustained, high intensity activity. | The tape features serrated edges for easy tear, it can be torn easily by hand and across the length or width to the perfect size every time. | Meglio Zinc Oxide outer surface benefits from water repellent coating to help drive away water and moisture. |