Are you ready to be the next Meglio Athlete?
Apply now to join our Affiliate program!
Running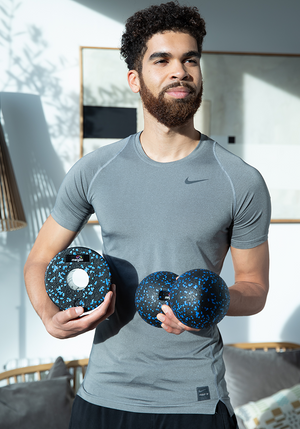 Fitness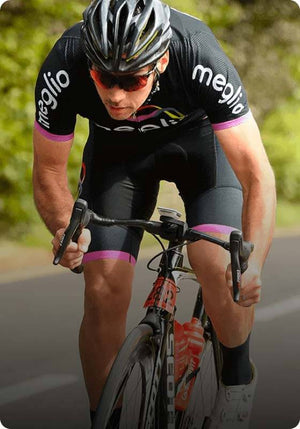 Cycling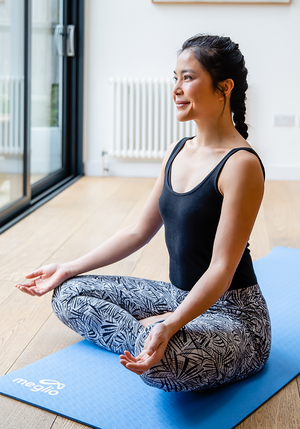 Yoga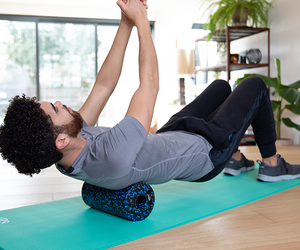 Why Join Meglio
We are looking to build a collective group of passionate, inspiring, and ambitious people that fit in with the Meglio ethos and brand. With a keen interest in fitness, health, sports or Yoga, affiliates will communicate and promote Meglio to their following and help us reach new audiences.
We are more than just a brand, at Meglio we are aiming to help people reach their goals. Whether you are recovering from an injury, running your first 5km run, a professional athlete or simply want to get in shape we are here for you.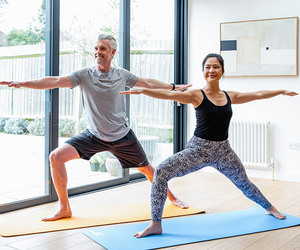 Requirements
• Have a passion for fitness, health, sports or Yoga. Strive to motivate and inspire others.
• Post high quality photos or videos using Meglio products (Instagram/Facebook/YouTube). Your story is unique to you. Share it with us!
• Be positive and inspiring to share the joy of exercise with others. If accepted into the program, you must follow the Meglio brand guidelines.
• Large active social following to promote Meglio.
• Have a different story/background which you think it is worth sharing
Affiliate Perks (The Swag)
Social Media & PR Exposure
Fancy showcasing your expertise in Women's Running, The Telegraph or Men's Health? We regularly feature in online and print articles with some of the biggest names in the business.
Product Merch
Get exclusive access to our range of clothing and merch. If you want unique merch for your sport or to achieve your goals, we can do it!
Referral System
Refer-a-friend and if they're successful, you'll receive a referral fee.
Exclusive Offers & Promotions
Thank your followers with exclusive offers and promotions just for them.
How to apply?
Apply now with your name, email, contact number, social media @'s and a reason for why you'd love to join us.